If you love me, keep my commands. (John 14:15)
The word is for simple letters and can be echoed in one syllable. It's a word we've been trained by since we were children. At times, it still makes us wince.
Obey.
It looks harmless at first glance. Almost lonely as it sits there. It causes the Pharisees to exclaim and the back slider to pout. It divides those who build on the sand and those who construct on the rock. The wise and the foolish part over it, and those who are faithful know its cost. Once the service ends and the pews return to their empty state, the small word determines the character of the believer.
Obey. Pause. Quiet your mind. Reflect. Is there anything God has asked you to do that you're not doing?
Maybe it's something big. A calling. You're supposed to be in seminary. You were supposed to take a job even though it didn't pay as well. Or maybe it's something little. You were asked to go fast. You should've called your aunt two days ago. God asked you to step away from a habit.
Whatever it is, God has not forgotten. And in His grace, He has an allowed you to forget either. He loves you, and more than your spiritual activity, He's looking for obedience. He wants to give you more, and trust you with greater things. He wants to funnel more of His blessing, strength and light through you. But that one small point of disobedience has limited the flow. Maybe you had noticed. But He has. And that's why He's taking the time to remind you. To give you another chance. To encourage you to move. Make that step.
Obey.
See Also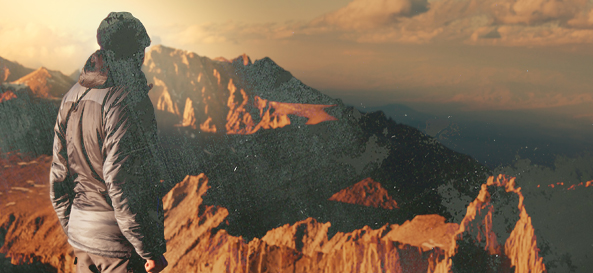 He never said it would be easy. He never said it would be fun. He never said it would require strength, courage and your will. He simply said, "Obey. "
Dig Deeper:
Read 1 Samuel 15:21-23. Can you think of an area of disobedience in your life? What can you do to change it?
Prayer:
Father, forgive me for not responding to Your commands. Forgive me for looking the other way, finding other things to do with my time and trying to convince myself that You really hadn't spoken to me. I choose to obey you. I love you.
Margaret Feinberg
Margaret Feinberg is a writer based in Juneau, Alaska. She is author of God Whispers: Learning to Hear His Voice and a contributing writer to both Enjoying God: Embracing Intimacy with the Heavenly Father and I AM RELEVANT.