An Entire Church Joined Colin Kaepernick's Demonstration and Sat While the National Anthem Was Played
This past Sunday, the congregation of Empowerment Temple AME Church in Baltimore joined a demonstration started by NFL quarterback Colin Kaepernick, and remained seated while the National Anthem played in the church.
For several weeks, Kaepernick has refused to stand during the National Anthem, explaining to NFL.com, "I am not going to stand up to show pride in a flag for a country that oppresses black people and people of color. To me, this is bigger than football and it would be selfish on my part to look the other way."
In an Instagram post after Sunday's sermon, pastor Jamal Bryant explained, "Today was amazing …preached in my frat brother #kapernick signed jersey and the entire church sat during star spangled banner with raised fist!"
In his sermon (which you can watch here), Bryant said,
I wanted to in fact operate in the tradition of the black church in civil disobedience. I've honored our veterans and those who in fact laid down their lives, my grandfather and my uncles … have served nobly and honorably …

I am appreciative. God chastens that which he loves. If I didn't think America would be great, I wouldn't care. Because I believe it has the capacity to be great … The authentic prophets have got to challenge America to be what it is supposed to be.
After explaining some of the historical context of the "Star Spangled Banner" regarding slavery, Bryant said,
See Also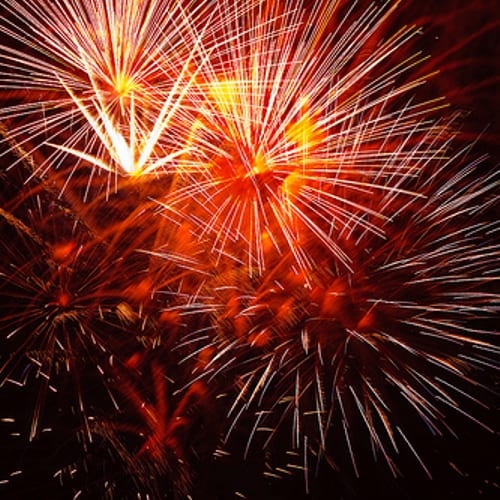 I'm going to do something for our dear brother, and let him know that only two football players in the whole league will sit with him … I wanted him to know that there is a conscientious black church in Baltimore that's got his back.
Bryant had all of the veterans present join him on stage.
Since his first demonstration, several players have joined him, and in the past few days, several others across the league have reportedly discussed joining, including the entire Seattle Seahawks team.