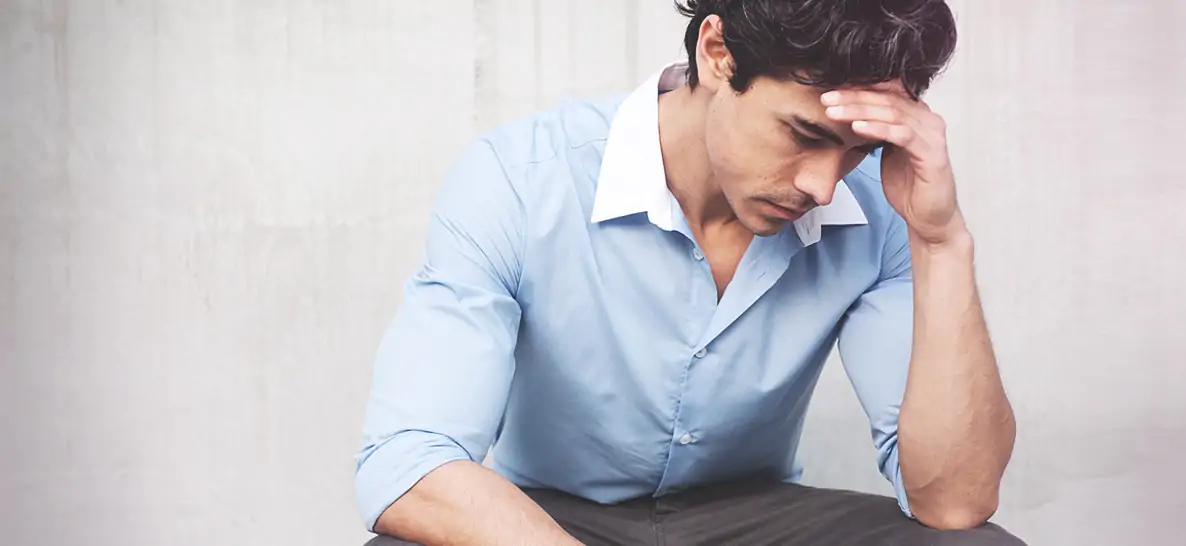 People all around the United States and much of the world are still grappling with this weekend's tragic shooting in Orlando, Florida.
And that's not the only crisis in the world: People across the globe are being persecuted and killed for their beliefs. Wars are raging. Millions are living in poverty.
Hearing about these things, we often find ourselves asking the question—sometimes out loud, sometimes just in our heads—"Where is God in all this?"
It's a question that believers have struggled with for centuries, and it's one theologian N.T. Wright is interested in. His book, Simply Good News, talks about the ways the truth of the Gospel transforms our present reality, creating a new period of time between Jesus' death and His return.
In the book, you argue that Christians have distorted the Gospel being "good news." Could you elaborate on that?
The basic point of the book is the difference between good news and good advice. The word "gospel" originally meant "good news," and that's news about something that has happened as a result of which everything is different, including who we are, but it's much bigger than that.
We have turned that into good advice like taking out a life insurance policy on your ultimate future. "You might like to sign up for this option because it will be better for you."
Now, there's nothing wrong with good advice, but it's not the same as good news. We live between the news about something that has happened and the promise that therefore something will happen. The news what God has done in and through Jesus creates a whole new world, and we are invited into that world.
So we're in this new period time between hearing the news and the fulfillment of the news. How do you think we live in that tension?
Part of our trouble is that it's a feature of the modern Western world that we have forgotten about, as it were, different layers of time.
Even to say that sounds like wacky or weird, and people say "What do you mean, 'different layers of time'?" Because the way we live in today's world is just time as a straight line and things get further and further away as you move on forward. But through most periods of history, people knew perfectly well that actually, things could change with time. You might be much closer to a foundation event, even though it was a long time ago chronologically, it might be much closer to your reality.
The church's life of worship and prayer and sacraments and Scripture reading is a way of making that a reality, so that even though we find it hard to describe what's going on, the reality of that fusion of time—God's time and our time—is a very present reality.
That brings up the age old question: If God is good and He's in control, why does He let bad things happen?
You can never look at the way the world is and read God's purposes off from the way the world is. It's always more puzzling and confusing than that. I am right now looking out a window at a beautiful blue sky, at a lovely winter's morning, and you just think "This is a wonderful world, it's so beautiful, it's so full of promise and life." And yet I've actually just had breakfast with a friend whose husband died just a couple of years ago, and she is still processing the question of why in early middle life would something like this happen?
We live in a world where you can't simply look at the evidence and say, "There you are, there is a good God, everything's OK." That's why the good news of Jesus is that in the middle of this confusing world, with so much beauty but also so much sorrow, what God has done in Jesus launches a project, which says "Yes, the sorrow is real, but God has dealt with it and is dealing with it. The beauty and power of creation are real. God is going to do the new thing, for which those are signposts."
Part of our trouble is that in the Western world, we've assumed that God is, as it were, the celestial CEO of this thing called the universe incorporated. And then, as one of Woody Allen's characters says: "I sort of believe in God, but it looks like He's basically an underachiever." In other words, He's not a very good CEO, He's not good at running this show.
But actually, the world is much more complicated than that. It's not simply a machine or a business with God as the CEO. God is involved with it in ways which it's hard for us now, particularly in the modern world, to grasp.
When we read the stories of Jesus and see what is going on in those stories, perhaps we need to rethink the meaning of the word "God" around who we see in Jesus. Then all sorts of things come clearer and into sharper focus. It's not simply a matter of "Has God blundered? Has He got it wrong?" But no, He's been in the middle of this mess with us and He's taken the worst the world can do onto Himself. He has launched His project of new creation. That's what the story of Jesus is all about.
On a practical level, since we're in the middle of that and we can't really see what God is doing, how do we live in light of that reality?
It is always a mystery, but the classic Christian disciplines, of prayer, of worship, of the study of Scripture, and particularly, of service to the poor … in all of those ways, we are actually plugging into the new creation, which has already been launched. We become mysteriously part of that.
Not that we can bring the new creation by our own efforts—God brings that in God's time. We don't build the Kingdom, we build for the Kingdom. God builds the Kingdom, but what we do in present is actually going to be taken up and used within that larger project.
It seems to me that this is what the Church, at its best, is always doing, usually below the radar. The Church consists of all God's people going about this Kingdom work day by day, year by year, and this will be part of the new creation which God will eventually make.
An earlier version of this interview appeared in January 2015.