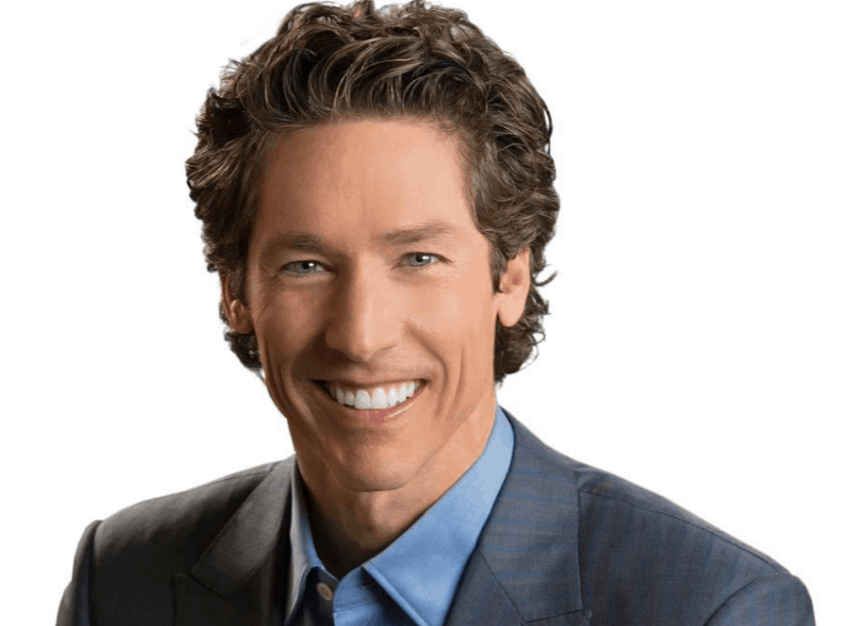 Here's one of the weirdest church-related stories you'll hear this week.
Last summer, six men were arrested after they began to heckle Lakewood Church pastor Joel Osteen during a sermon, calling him a "liar." Each had theological issues with Osteen's message. Their disruption reportedly frightened many in attendance, and Osteen told the court he "could sense hostility in their tone."
All of them were removed from the service by security.
This week at a criminal trial in Texas, charges of trespassing were dismissed for four of the men and they were found not guilty of "disrupting a meeting or procession." (Charges against the other two are still pending).
The case is an interesting one, because the six sermon-interrupters aren't just trouble-makers—they were raising theological concerns. But, the hecklers themselves are members of an extremely controversial Texas church.
Though one of the hecklers called Osteen a "false prophet," many say they are the ones who are leaders of a dangerous cult.
Each of the men are from a small, extremely controversial congregation known as the Church of Wells, which many say is a fundamentalist cult. In addition to regularly engaging in intentionally confrontational street preaching, they've also been accused of brainwashing young women into cutting ties with their families to join their one "true" church.