Pastor Apologizes to Beth Moore: I wasn't Different From Saul Standing By While Stephen Was Stoned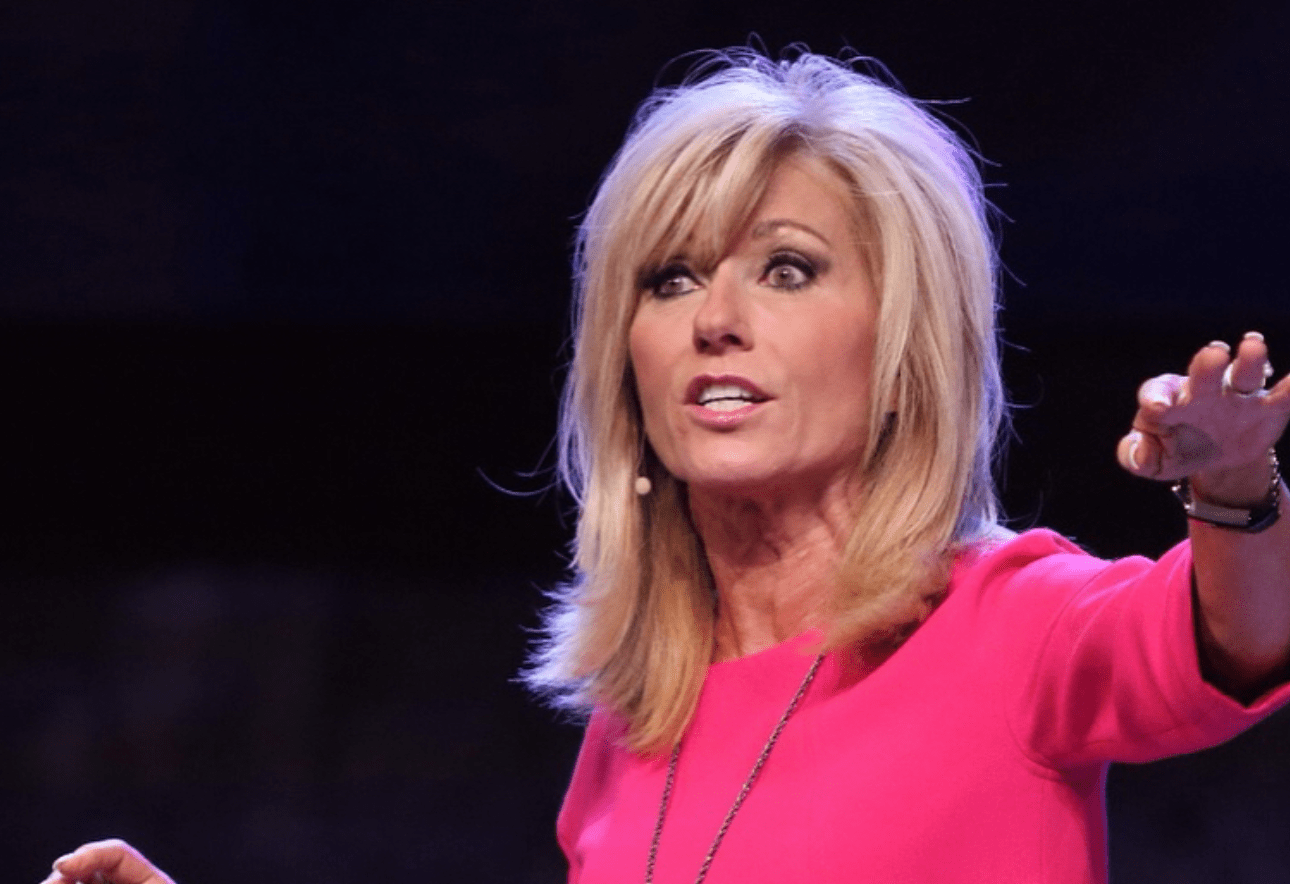 Last week, Beth Moore posted "A Letter to My Brothers" online, in which she outlines the ways she'd been insulted, dismissed, ridiculed and demeaned as woman Christian leader.
After describing several incidents in recent years, she explained, "These examples may seem fairly benign in light of recent scandals of sexual abuse and assault coming to light but the attitudes are growing from the same dangerously malignant root. Many women have experienced horrific abuses within the power structures of our Christian world." She then wrote, "I'm asking that you would simply have no tolerance for misogyny and dismissiveness toward women in your spheres of influence."
Now, several major leaders are responding.  In a lengthy apology letter, Thabiti Anyabwile, an author, pastor and Council member of The Gospel Coalition, wrote (in part),
[lborder]
Dear Beth, if you read this, I need to confess and ask your forgiveness … I had picked up the attitude—the patronizing and chauvinistic attitude—of some professing "complementarians." My heart met nearly every mention of a woman in ministry with a scoff and the suspicion that that woman did not understand or accept the Bible's teaching on gender roles …  I have let others slander you. I've been in rooms where your name was mentioned with disparaging tone. And rather than ask a few basic questions (how do you know this about her, do you have any evidence you can point us to, and so on), I said and did nothing. I wasn't any different from Saul standing by holding clothes while Stephen was stoned …
I do now commit to being a more outspoken champion for my sisters and for you personally … I hope, with God's help, to grow in sanctification, especially with regards to any sexism, misogyny, chauvinism, and the like that has used biblical teaching as a cover for its growth.
See Also
[/lborder]
(You can read the full text here).
Others, like  J.D. Greear and Russell Moore (no relation), thanked and affirmed her for her bold words.