Report: A New 'Dead Sea Scroll Cave' Has Been Found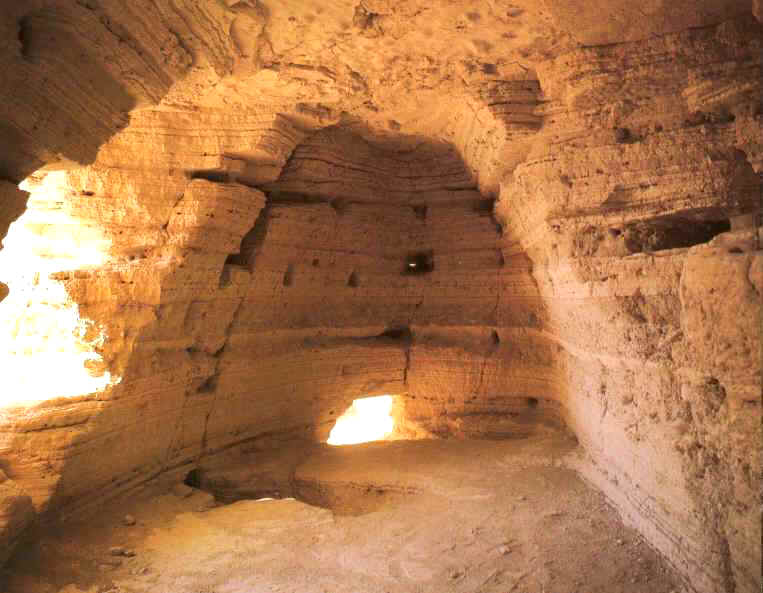 A major discovery may have just been uncovered in Israel.
According to the Hebrew University of Jerusalem, a research team has found what it believes is a 12th "Dead Sea Scroll" cave. A team from Liberty University assisted in the expedition. No scroll was found, and the team believes that the cave was looted a century ago. However, it's still a major find and provides evidence that more scrolls may exist.
The director of the excavation said in a statement:
This exciting excavation is the closest we've come to discovering new Dead Sea scrolls in 60 years. Until now, it was accepted that Dead Sea scrolls were found only in 11 caves at Qumran, but now there is no doubt that this is the 12th cave. …

Although at the end of the day no scroll was found, and instead we 'only' found a piece of parchment rolled up in a jug that was being processed for writing, the findings indicate beyond any doubt that the cave contained scrolls that were stolen.
The Dead Sea Scrolls are ancient documents discovered in the caves of Qumran (in Israel) during the 1940s and 1950s. For Jews and Christians, the scrolls are significant because they represent the oldest known documentary fragments with connections to Old Testament texts. Their discovery went a long way in the scholarly world in verifying the historicity of the OT.
Aaron Cline Hanbury
Aaron Cline Hanbury is a contributing editor for RELEVANT. You can follow him on Twitter at @achanbury