Researchers Discovered a Block That Contained the Remains of Apostles Philip, Andrew and Peter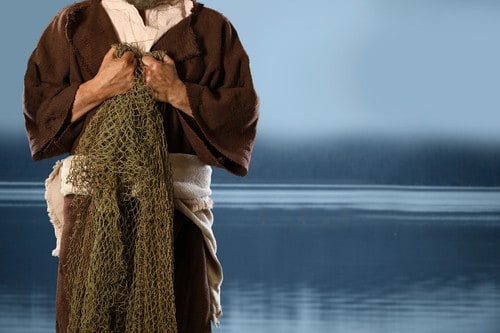 A 661-pound basalt block said to have contained remains of Philip, Andrew and Peter was recently discovered in the ruins of ancient city Bethsaida. The town of Bethsaida, also referred to as el-Araj, is briefly mentioned in John 1:44 as the hometown of these three apostles.
Professor Mordechai Aviam of Kinneret Academic College said that it cannot be known for sure if el-Araj is ancient Bethsaida, but that it is highly likely. According to the professor, archaeologists had been digging through the ruins of an old church, and came across the reliquary by mistake.
"We didn't find it in the excavation," Aviam told the Christian Post. "It was found in the debris of an Ottoman-era, two-story house built by a rich man from Damascus, who owned all the land locally in the late 19th century. His full name was Abdul Rahman Pasha al-Yusuf and he was called 'the Bek'— hence the town's sobriquet of 'Beit Habek.'"
Apparently the reliquary discovered was placed on the floor below the church altar. In Byzantine churches, reliquaries holding sentimental relics are positioned this way on purpose.