Study: 9% of Protestant Churches Have Had Money Embezzled From Them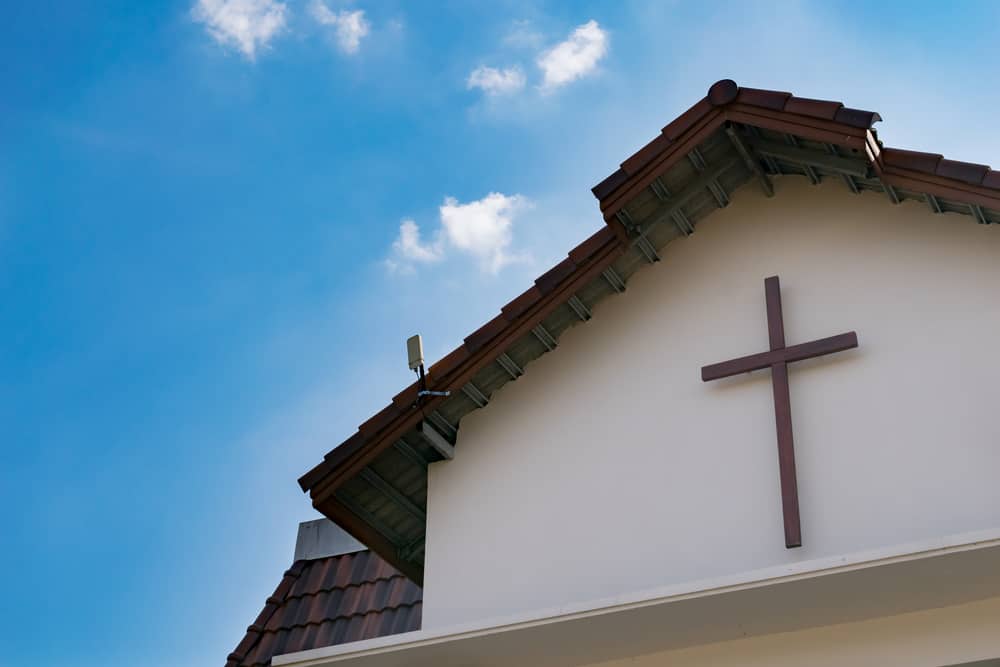 A new study from LifeWay Research has found just how prevalent embezzlement is within churches.
They asked 1,000 senior pastors of Protestant churches around the country if someone within their organization had embezzled money—which is largely tithed and given by congregants—and a shocking 9 percent said yes. The problem is more prevalent at larger churches—with more than 250 members—where embezzlement affected 12 percent of congregations.
As Christianity Today notes, the losses can be significant. They cited a Association of Certified Fraud Examiners study that found in incidents of embezzlement at churches and charitable groups, on average, the losses totaled $82,000.
One reason for the problem: Many churches don't have systems in place to track finances and embezzlement: Less than half of the pastors had audited their church's finances in the last year.