The Unexpected Things Millennials Want in Church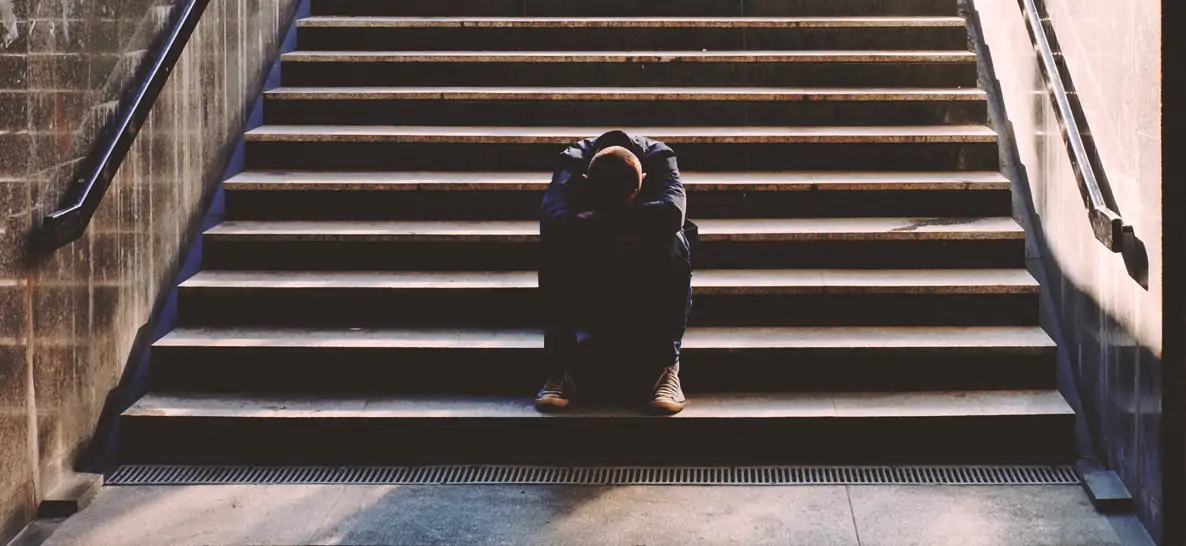 "What Millennials want out of church" is a pretty difficult question to answer, but a synopsis might be summed up as "a church that's like (streaming music service) Pandora, that could also act as a spiritual guide and confidant."
A study just released by church stats experts The Barna Group found that millennials (defined here as those between the ages of 14 and 30) are nothing if not hard to nail down.
The Building Matters
For the current generation of young adults, getting into the parking lot doesn't mean that actual church attendance will happen. "Visual clarity" is a very big deal to millennials, and the study found that when things got confusing, whether it was where to go to find the sanctuary, or how to take part in rituals in traditional services, visitors would simply leave rather than try to find the answer.
Fortunately, if a church can get millennials through the door, and to stay for the whole service, there's no need to try to compete with U2's most recent stadium tour. Young adults aren't looking for an over-the-top entertainment experience, which, fortunately, should free up some churches from the pressure to create a sound and light experience on par with a Disney production. However, going too low tech is also a distraction, as casual and modern services trump their formal and traditional counterparts.
Being Able to Unplug from Social Media Matters
Oddly enough, head pastors shouldn't worry about losing young congregants to the endless streams of information on Twitter and Instagram. The majority of young adults actually see church as a place refuge from a constantly-plugged-in existence.
The success of this "digital detox" is often dependent on what might be called the "natural feel" of the building. For the most part, the more natural elements a church an incorporate into the building, the happier young Christians are. Although most churches won't be able to offer outside venues, like Orange County's Saddleback Church (which has actually built video-fed, outdoor worship spaces, thanks to warm temperatures and low rainfall), just bringing in plants and natural light increases the happiness quota of millennial.
Having Older Fellow Congregants Matters
Young Christians will be the first ones to tell you that they're looking for guides through adulthood. Attempts to be as hip and trendy as possible are often a turn off, as adults in the 18-30's range are often drawn to church out of the desire to connect with those with more life wisdom.
For better or worse, millennial expect the kind of personalized service that Amazon and Pandora offer, with a menu of options catered to their specific needs and desires. Which means that churches are more likely to succeed in passing this wisdom on through volunteers, rather than church staff teaching large classes.
"Customer Service" Matters
What happens before the first visit is key millennial expect incredible customer service. Interaction models championed by Zappos and Amazon in the early aughts are now the way young adults expect their interactions with organizations to happen.
See Also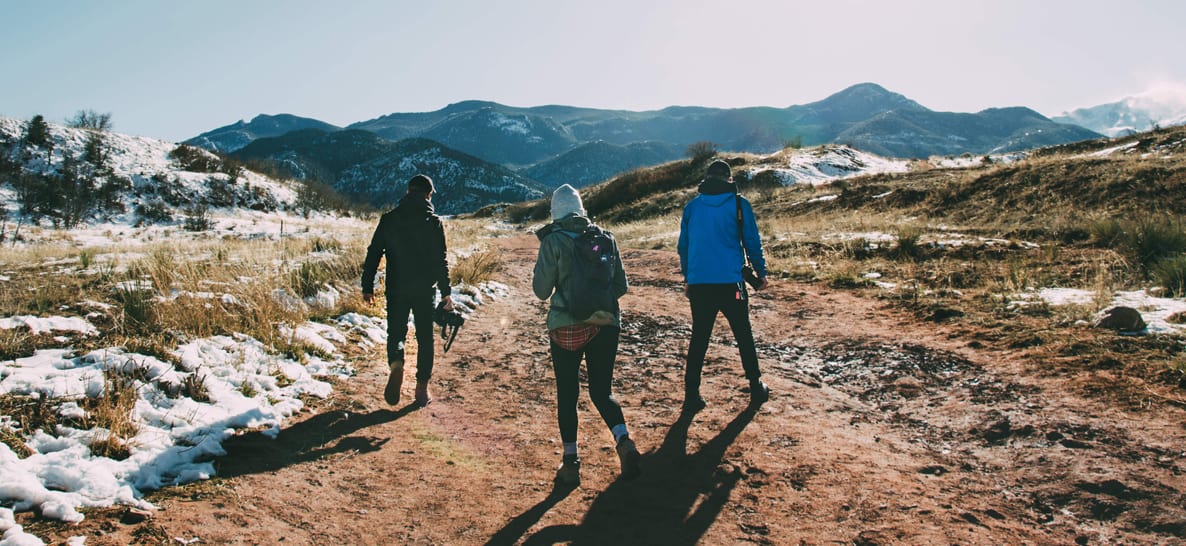 Which means that what happens on social media, and through digital interactions, is just as important as what happens in the actual service of a young adult's first visit.
Ed Bahler of the Aspen Group stresses the importance of social media savvy leadership, which must filter down in an increasingly large number of volunteers who are solely focused on social interaction, greeting, customer service and even life coaching for young adults testing the waters of church.
Stopping the Church Failure Trend
According to Bahler, this new information on the church habits of millenials offers a chance to help turn the tide of churches going out of business, and gives cue to what new church plants can do to reach their communities.
"We're seeing churches fail at an unbelievable rate," he says. "And we're seeing churches planted at a rapid rate. It's a transition from an outdated model to one that's hopefully working better."
Seth Tower Hurd
Seth Tower Hurd serves as Marketing Director at Parkview Christian Church in the Chicago Suburbs, one of the fasts growing churches in America. Connect with him on Facebook and Twitter.