A Tennessee State Rep Is Accusing Bethany Christian Services of 'Trafficking' Migrants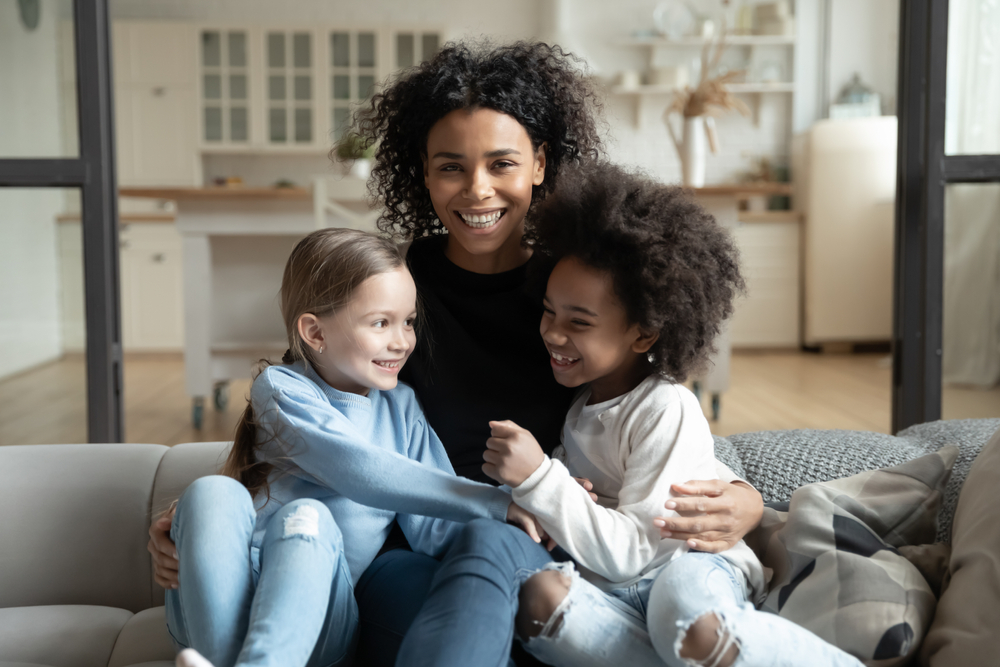 Bethany Christian Services is one of the largest Christian foster care groups in the U.S. but now it's facing a surprising accusation from Tennessee state Rep. Chris Todd. On Monday, Todd accused Bethany of helping to facilitate human trafficking in the nation by working to place migrant children with vetted sponsors.
"This whole thing reeks of impropriety, and I'm very concerned about these children that are being pushed into this trafficking situation," Todd said. "Our own federal government is trafficking. They're hauling them all over the country and dropping them in neighborhoods, flying them in in the middle of the night."
The comments were part of a broader inquiry into government efforts to find homes for migrant children who come to the boarder fleeing family and violence. Bethany Christian Services has been involved in this work since the 1960s, cooperating with the federal government to place children in safe homes. Since 2019, Bethany has found homes for about 100 children.
But Todd asked Bethany leadership about why they would place children with relatives in the U.S. who may not be documented. According to Yahoo! News, Todd said he "would not trust any documentation people had to prove a relationship with a child and asked why organizations like Bethany Christian Services were not placing unaccompanied children with a family member in their home country."
See Also
In recent years, human trafficking has become a topic of enormous concern for many Christian groups, but there is often a lack of clarity about what exactly "trafficking" means and how it looks in the U.S.
"Children are children. An unaccompanied child wants what every child wants — to be with their family and to be safe," said Amy Scott, Bethany's state director. "We help unaccompanied children as a faith-based organization because Jesus calls Christians to welcome the stranger, love their neighbor and serve the overlooked and ignored. We believe that all children, no matter where they are from or what they have been through, deserve to be treated with dignity and care."