3 Reasons You Should Question Your Views on Big Issues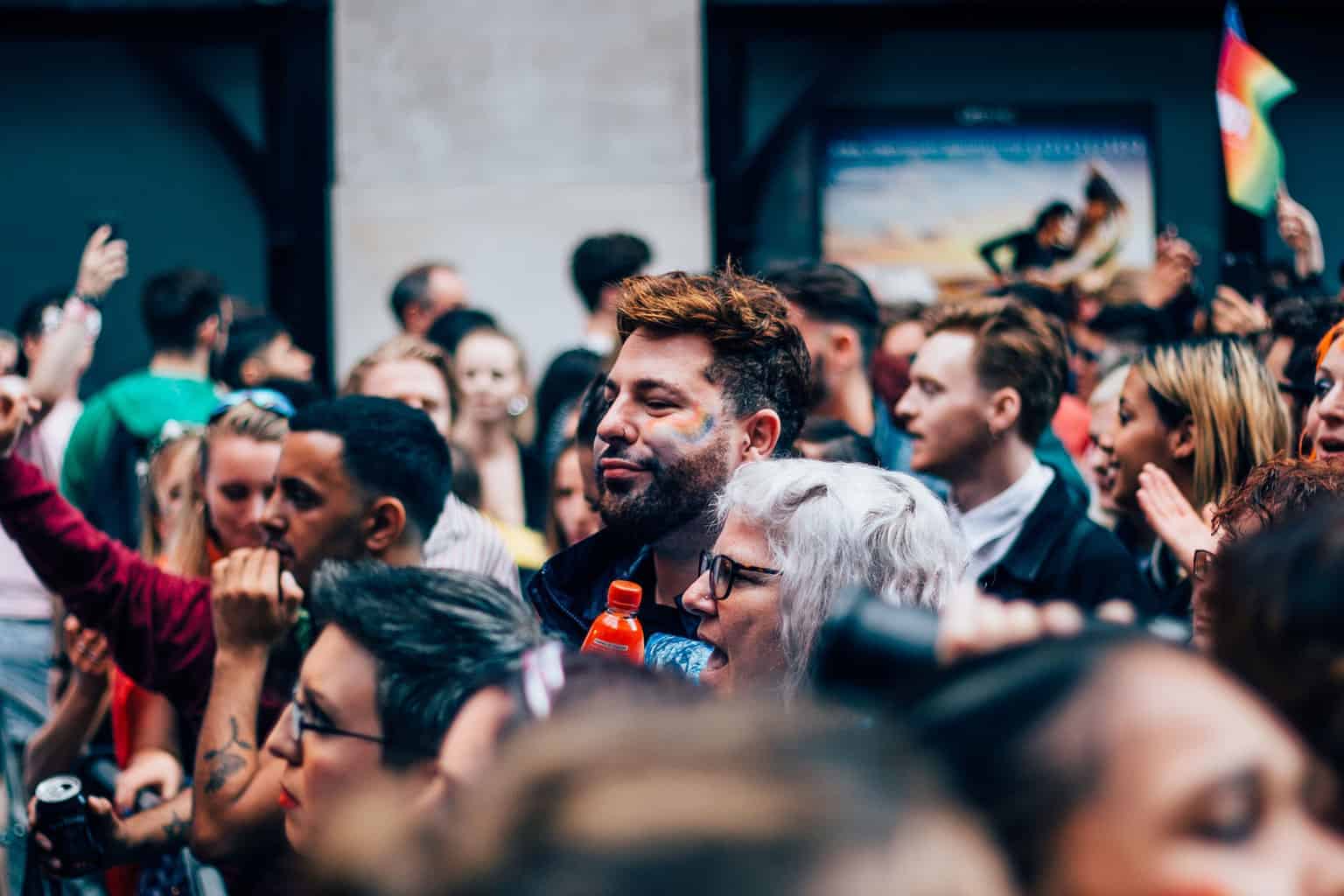 In high school I had a government teacher once ask me, "If Jesus came to America, would He be a Democrat or a Republican?" The question was loaded, but I had my answer quickly ready to fire. I stood there in my JROTC uniform, knowing full well that he was aware of my personal religious and political views, and responded with all the confidence in the world: "He'd be a Republican!"
The class groaned, still others seemed taken aback with the certainty that I answered with. My teacher simply chuckled. I knew I was outnumbered in the class by the collective response (including his), but I doubled down. I followed up my answer tenaciously, ready to wage ideological war, "Well, how about you, what do you think, what's your view?" He looked at me, almost despairingly at the unfounded assurance in my demeanor, and said, "Honestly, I think if Jesus came to America, He'd be deeply disappointed with both parties and the country as a whole."
His answer hit me like a ton of bricks. It wasn't even a debate, but I knew I lost.
We all have our own views on various issues. Some of these views are grounded in tradition, while others are the result of personal experiences; whatever the case, all of our views should be questioned.
Now when I say questioned, what I mean is the process of asking yourself:
1. What do I believe?
2. Why do I believe it?
3. Does it make sense?
I must add that on the surface it may appear we know the answers to these questions. The reality, however, is we typically don't spend enough time thinking critically on the views we maintain, not to mention their subsequent implications.
As such, I invite you to question your views for three very specific reasons:
You Could Be Wrong
Most people, I would venture to say, do not like to open themselves up to the possibility of being wrong on a particular topic. This is especially true when dealing with deeply held convictions. For whatever reason, we build walls around our views, unwilling to consider the prospect of error.
Unfortunately, in doing so, we can perpetuate a level of ignorance that is both unhealthy and senseless. It seems that if walls are built around our views, pride is the brick used to build them.
Pride is blinding. Pride distances us from others; it keeps us secluded from the rest of the world around us. That is not to say that pride does not have its moments of proper application, it just means that it can be especially detrimental to the process of understanding and interpersonal relationship building.
Not only that, but pride also inhibits our own ability to see where we may be wrong on a certain topic.
It Demonstrates Real Maturity
Questioning our views is no sign of weakness. Neither is it indicative of waning faith. The willingness to question our own outlooks demonstrates a sense of selflessness; an understanding that the world is much larger and more diverse than our own comfortable corners.
Real maturity is being able to question our beliefs and not be shaken to our cores. An individual who rejects the notion of questioning their views is one who has yet to discover the importance of seeking out truth.
These individuals live isolated lives, empowered by the voices within their echo chambers.
It Measures The Strength Of Your View
Any conviction, outlook or belief must be able to withstand the test of questioning.
It's funny, this point is as practical as it gets, and yet it's rarely exercised.
The reality is, if questioning can easily poke holes into our views, then maybe they're not views worth having. Thus, my suggestion is to not only allow yourself but others as well to question your convictions.
Challenge your outlooks from multiple angles. Consider all the implications of applying your view. Have someone with an opposing outlook challenge you. If your conviction can hold its own, great! If it appears weak, either fortify it by substantiating your claim or replace it entirely.
I am not a fan of group identity. I am a fan of individualism. Mind you, I say that with the understanding that our individualism often leads us in the direction of particular groups.
However, what I mean specifically by individualism, is that we ought to live lives of individualistic thought. Such thinking demands a critical evaluation of our views. Fortunately, in doing so, we have the prospect of weeding out weak thinking and reinforcing sound viewpoints.
Have convictions. Have ideals. Have views, but have them be the ones that have stood the test of questioning.
Ricky Gallinar
Ricky is a husband, blogger, and South Florida native pursuing his Masters in Christian Apologetics. You can visit his personal blog at RickyGallinar.com and follow him on Instagram @RickyGallinar.