Airbnb Wants to Help You Take Halloween to the Next Level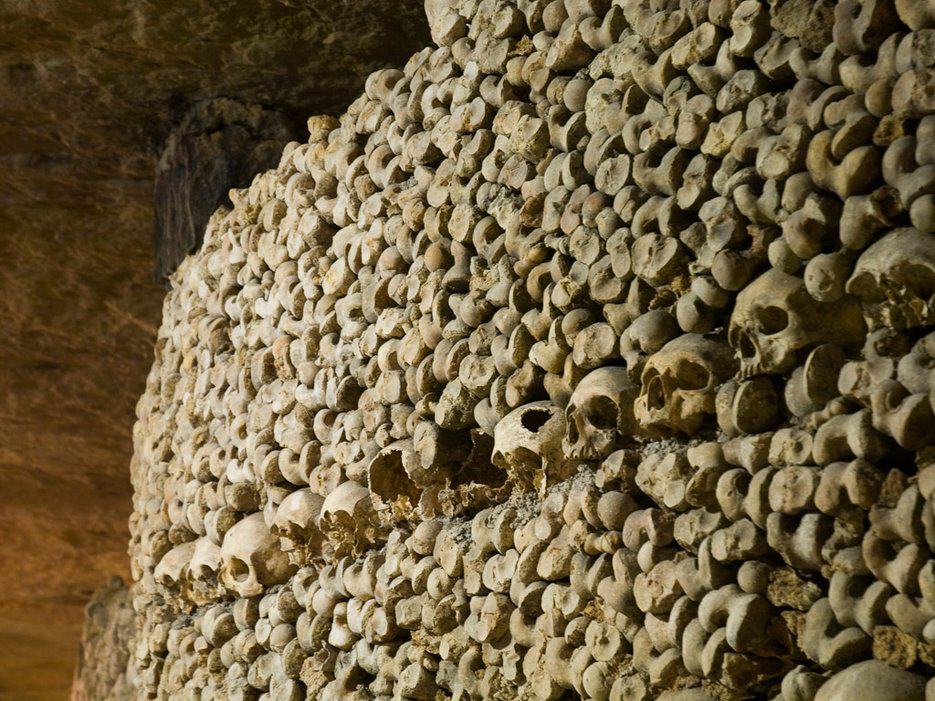 Because haunted houses bore everyone, Airbnb is stepping in to help. The house sharing website is giving away a one night in the Paris catacombs on the creepiest night of all: Halloween. Not only will win and his/her guest get to be "the only living person to ever wake up in the Paris catacombs," they'll get to be they'll get dinner, breakfast, a concert for two and—for some reason—a bedtime story. If being a loner in the Paris catacombs appeals to you, you can enter to win here.
Laura Studarus
Laura Studarus is a staff writer at RELEVANT. She likes catsup and pie. Now there's nothing left to discuss on the second date. Follow her on Twitter @Laura_Studarus.