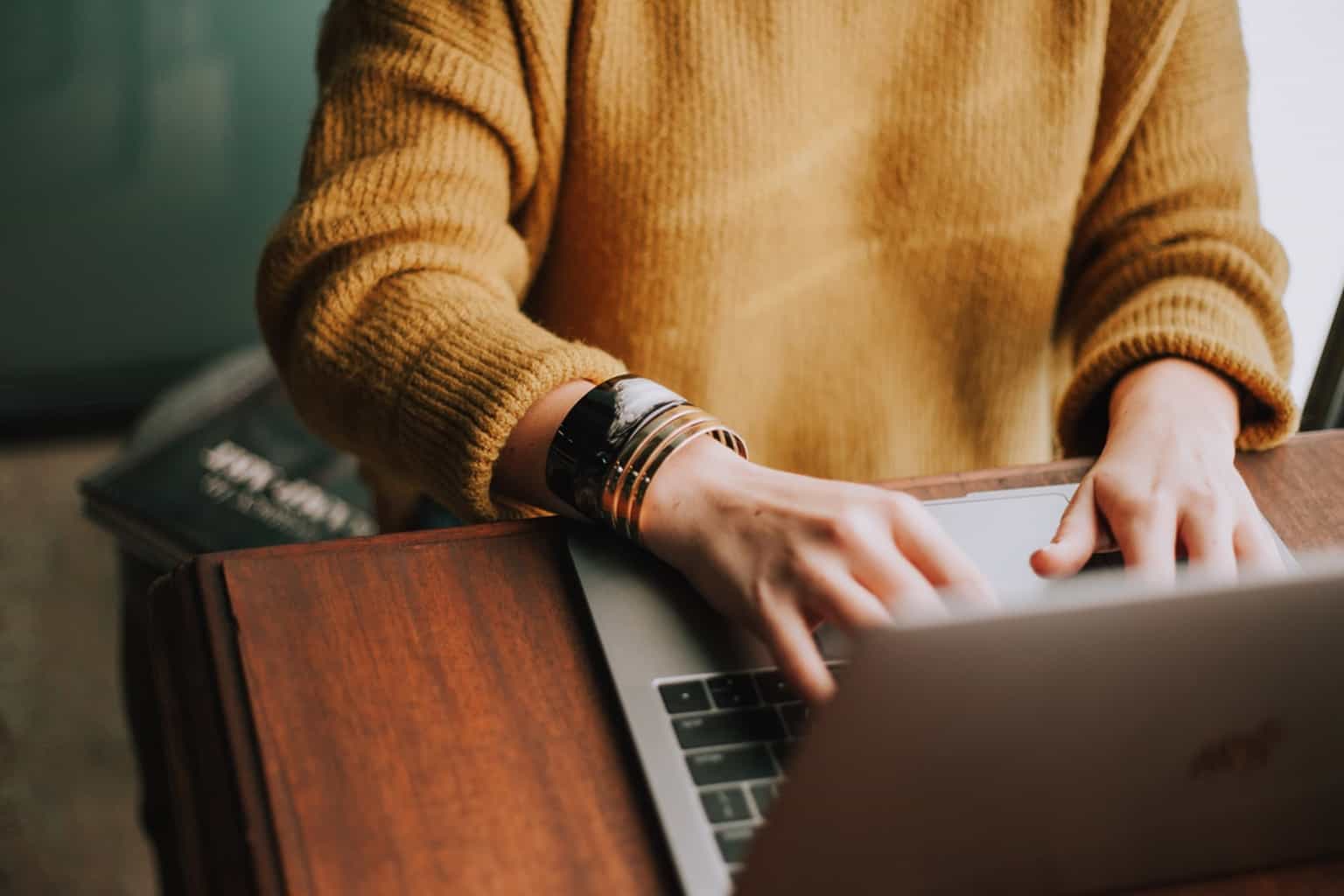 Each week on The Love & Money Podcast, we ask one of our expert guests to come on the show, and discuss a popular myth about finances, romance, career, calling, marriage and more. Recently, author and speaker Jon Acuff joined us. Here is a condensed version of part of our conversation with him. You can hear the whole thing and listen to more episodes by subscribing here.
The myth I wanted to talk about is the myth that you should always follow your heart and expect to find purpose at your work, that work should always be an expression of your passion and your gifts. I think this is a myth that we probably have had forever, but I think I really see it with this younger generation, where we have taught them "Listen to your heart; expect your job to feel a certain way … find your mission, find your why and then go live out of it."
I think that is a gigantic myth.
Here is why I think it's a myth, and here's what I think is true instead: I think that it's great to have purpose at your job; I don't think it's a good barometer for whether you're at the right job, because I think a truer reality is that every job has things you don't necessarily want to do, things you're not passionate about, things you're not excited about. Every job has weird things.
I'll tell you the weirdest thing that's ever happened to me at my job. This is 100 percent a true story. It's the kind of thing that if I told myself, 'I'll only do my job when it's fun and when I've got passion,' I would have quit this day.
I speak for a living, and I write books, which means I do book tours. I've spoken a bunch for an essential oil company. In Nashville, essential oils are really popular, and so I love this one company. They've been great to my family, but what it means is that people now come to my events from this essential oil kind of fan group and sometimes they bring me bottles of essential oil as a gift, as a thank you, which is great. It's so kind.
So, one night I'm in Chattanooga, Tennessee. I'm in a Books-A-Million, and I sign this woman's book, she gives me a little vial of oil. And I say, "Thank you so much, that's so kind" and she leaves—or I think she leaves. Five minutes later I'm signing somebody else's book and on my bare neck I find an oily hand rubbing my neck and then somebody pouring oil on my hair and my head.
She said, "I'm anointing you." And they don't teach that at author's school! And the crazy thing is everyone there was like, "Is she with him. Does he ball so hard he travels with an anointer?"
So then I have to call my wife that night and she goes, "How was the book signing?" and I go, "It was different, it was one of those oil ones."
Your job is going to have difficult things, hard things, fun things. It's going to be a mix. So I think the myth is you do your job to find purpose in your job; you don't expect or demand purpose from your job, because I just don't think that's the reality for so many different people.
I meet so many college students that feel this pressure to pick a perfect major. And the story I always tell them is I couldn't have picked what I'm doing now in college because it didn't exist. A lot of what I do is social media. I couldn't have studied that because it literally was not a thing in our existence, and so, for a lot of students right now, or a lot of college kids, the thing you end up doing might not even exist yet. You might be some hologram scent developer. I don't know what the future holds. You might be a driverless car designer. I don't know, but when we put the pressure on ourselves to find the perfect thing, we end up being really dissatisfied with something that's not lining up with our expectation.
Chris Rock was talking about his daughter's high school and they said, "You can be anything you want," and [he said, paraphrasing] "I wildly disagree with that. I could have done all the workouts and all the protein, I was not going to play in the NFL, and that's OK." But the way he said it was, "You can do anything you're good at if people are hiring," and then he said "And it still doesn't hurt to know somebody." So I think there is this balance of dreaming big, but also having this healthy sense of reality.
Looking for more like this? Keep up with Jon and his exclusive content by going here!