There May Never Be a Better Time to Pursue Your Passion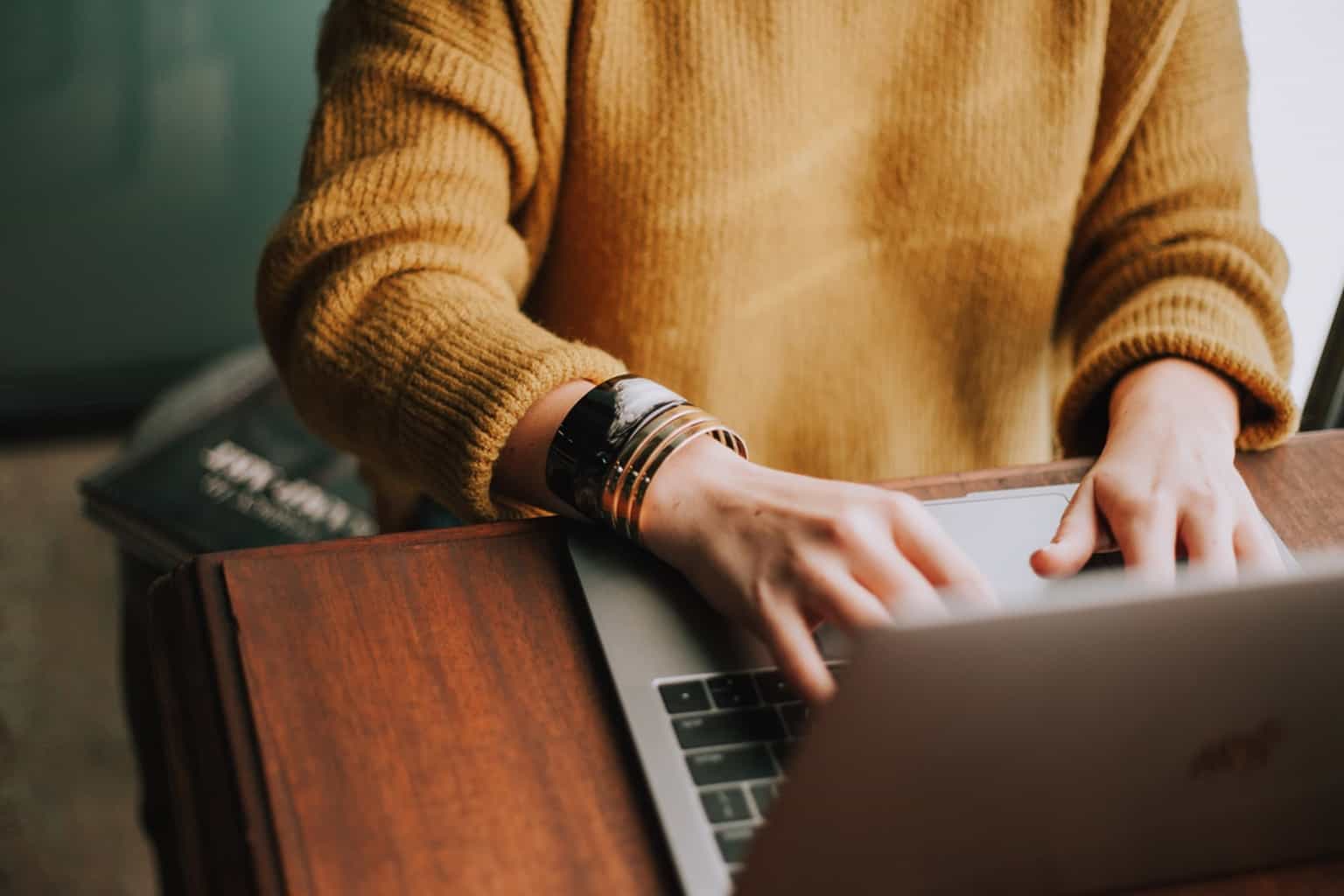 Economists are calling it the "Great Resignation" — the record-breaking number of Americans who have decided to part ways with their job. The Bureau of Labor Statistics calls them "quits" and an unprecedented number of people voluntarily joined their ranks over the course of 2021. In August, 7 percent of employees in "accommodations and food services" alone quit. That's pretty wild.
For employers, this is less than ideal. You've probably seen lots of job postings, and heard stories of open positions going unfulfilled for weeks at time. And then there's the supply chain issue, which can't be blamed entirely on a dwindling workforce, but it's not helping. Many bosses and managers are having to rethink what it means to run a business and keep employees happy in the sorta-not-quite-post-pandemic economy. For example, the wages for low-income jobs are rising faster than they have since the Great Recession.
But for workers, the trend is largely positive. Relief checks, rent moratoriums and student-loan forgiveness opportunities are giving laborers who've clung to jobs they don't like a little extra leverage to start thinking about a career they actually want instead of the one they happen to have. Many of us love to dream about our calling or our passion, but haven't had the freedom to pursue it. But now, with a bit of a safety net, such pursuits feel a little more realistic.
The Atlantic highlights a few possible reasons that Americans might be resigning en masse. One that will probably ring extra true for people who work in food service, accommodations or other front-facing service jobs? Rudeness. Whether its record numbers of unruly passengers on airline fights, restaurant customers refusing to abide by protocols or grocery shoppers ranting in the aisles, many Americans took their COVID-fueled irritation out on low-paid employees just trying to do their jobs. Putting up with unhappy customers is at least a part of lots of different jobs, but the bad behavior of the last few years was different, and many workers just couldn't take it anymore.
Another possible reason is a shift in how we think about work in general. As working from home becomes more and more normal, the physical office is losing its place as the pillar of American life. We're thinking about retiring earlier than we have in years. It remains to be seen exactly where the melting of the physical bounds between work and home will lead but, so far, it appears to be leading us to focus more on the latter.
There's a common myth you hear about jobs in the old days, which is that our grandparents only worked one job their entire life. That may have been true for some people but for the most part, people in the 60s and 70s quit their jobs more often than we have over the last two decades. It wasn't until the 1980s when the social safety net started to shrink that people started quitting less, since there were fewer guarantees that they'd be able to provide for their families if they weren't happy in their careers.
But a change may be afoot, with more and more workers starting to feel that they can do better than the jobs they've got. Right now, money is still an enormous struggle for many Americans and that probably won't change anytime soon. But for right now, there is a little extra freedom to take real stock of your professional life and decide whether or not it's going the way you want it to go. If it's not, you're at a rare moment in time where you might be able to explore other options.
At RELEVANT, we write about the importance of pursuing your career passion a lot. Of course, we all want that pursuit to be free of practical considerations like health insurance and rent checks but, in the U.S., such elements are mostly unavoidable. However, there is a window right now where such considerations are more manageable than they have been in many of our lifetimes. With a little strategic budgeting and financial discipline, the opportunity to extricate yourself from an unsatisfying career and pursue something you're truly passionate about is ripe for the taking.
Tyler Huckabee
Tyler Huckabee is RELEVANT's senior editor. He lives in Nashville with his wife, dog and Twitter account.