How Learning the 5 Love Languages Changed My Relationships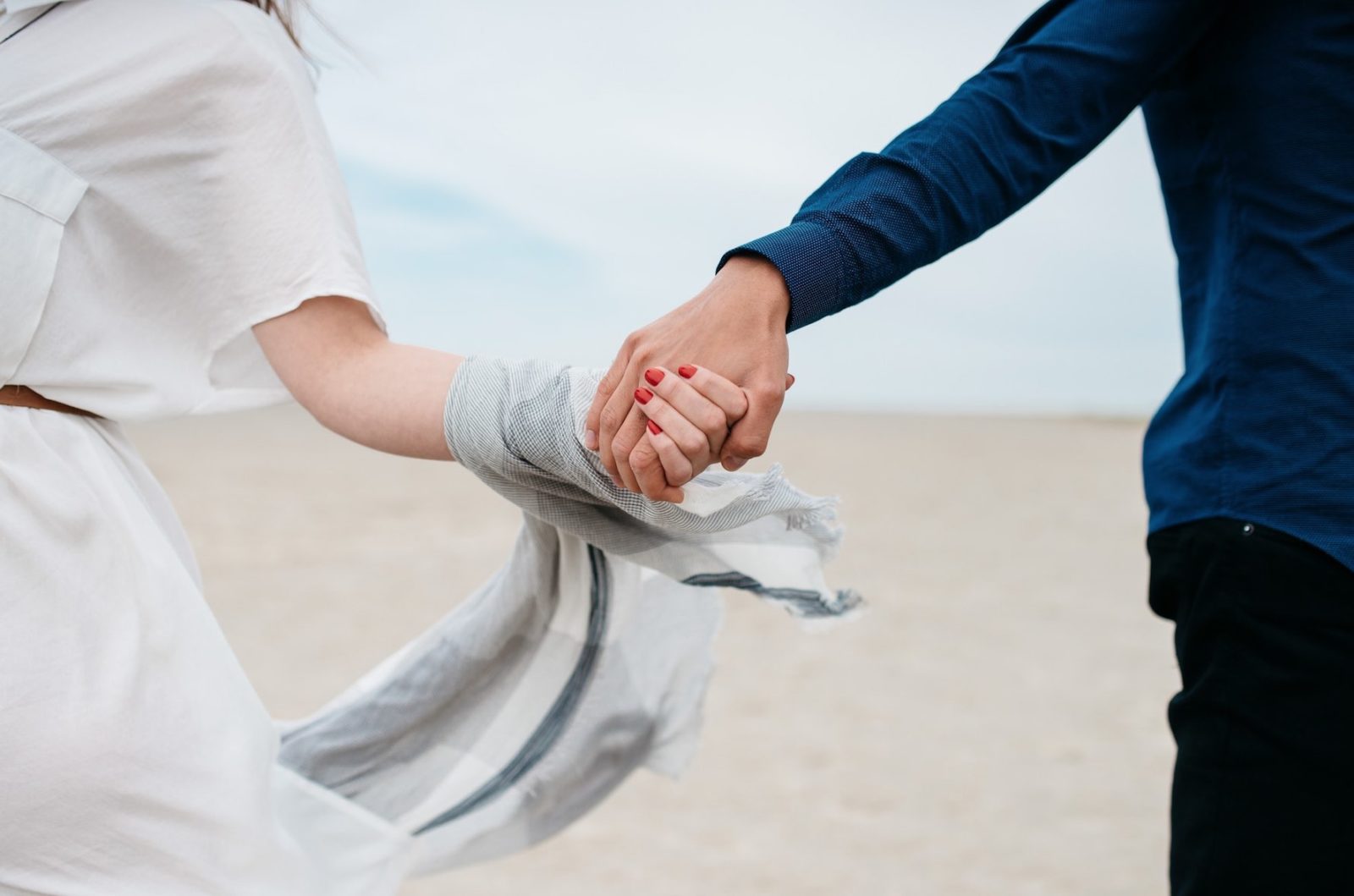 Recently, I learned a language that completely changed my life. It only took a few minutes, and once I understood it, it revolutionized the way I think about love. It's not necessarily a spoken language, but it's all around us: it's the 5 Love Languages.
I wasn't aware of the 5 Love Languages until I found myself meandering through relationship articles and listening to inspirational podcasts. (Shout out to Oprah's SuperSoul Sunday!) Throughout this journey, multiple people mentioned a book by Dr. Gary Chapman called The 5 Love Languages. His theory is that there are five different ways people communicate love, each as meaningful as the others.
The 5 Love Languages are:
Words of Affirmation (Compliments, encouraging words, love letters.)
Acts of Service (Doing chores without asking, running errands on their behalf.)
Receiving Gifts (Thoughtful presents and unexpected treats.)
Quality Time (Making an effort to be together, alone, doing something meaningful.)
Physical Touch (Snuggling on the couch, holding hands, hugs each day.)
Once I started incorporating this theory into my everyday life, my relationships started to change for the better. 
I felt more loved than ever.
Some might think that simply saying "I love you" is the main way to express love. While this is true for some, it's not the case for everyone. Sometimes the people you care about show that they love you without you even realizing it.
In the past, I'd gotten upset because I didn't realize all the different ways people were showing they cared. If someone didn't outright say "I love you," I assumed it was because they didn't. I used to press my boyfriend to give compliments, write me love letters, and tell me all the things he liked about me. These reassuring words made my heart soar, and I was hurt and saddened that these didn't come naturally for him. But when I learned the 5 Love Languages, I saw examples all around me.
When my boyfriend cleared the snow off my car, fixed my computer, or made me coffee each morning, he was saying that he loved me through Acts of Service. The bike rides my dad took me on when I was little were Quality Time, his way of expressing love. When he cooks our family dinner from scratch, he's doing an Act of Service. When my mom buys a little gift because it reminded her of me, she's saying "I love you." When my best friend flies across the country just to be with me for a weekend, she's showing that Quality Time is important to her.
It made my relationships stronger.
Once I started seeing how much people were expressing love around me, it made me feel more safe, secure, and supported. It also allowed me to show others how much I cared in a more impactful way. For example, my love language is Words of Affirmation, so I would always shower my boyfriend in compliments. Of course, these were appreciated, but Words of Affirmation isn't his personal love language.
He appreciates Acts of Service the most, and so I changed my approach. I began making an effort to help out with projects, run errands, and take tasks off his hands. When I rake the leaves or tidy the house, his face lights up with gratitude. Not only are these actions incredibly helpful, they're also a more effective way to show him how much I care.
I learned more about myself.
Having a better understanding of yourself directly impacts your relationships. How can someone else understand your wants, needs, and preferences if you don't? Figuring out your love language is valuable information for all your relationships.
When my love language quiz told me I valued Words of Affirmation, it was a lightbulb moment. It explained why love letters and heartfelt, genuine compliments meant so much to me. There's almost nothing more meaningful than hearing how much someone cares.
I highly recommend taking the quick love languages quiz on the 5 Love Languages website to learn about yourself and your loved ones. It's beneficial for all types of relationships: friendships, romantic partners, family members, and more. Even just reading about them to get a deeper understanding of each one can improve the relationships in your life, as it did mine. Once you learn these love languages, you can listen to all the different ways people say "I love you."
Erin Ford
Erin Ford is a website content writer at Hotels4Teams, a position that combines her lifelong love of writing with her desire to experience new places. She enjoys writing about mental health, wellness, travel and career development.