Missouri Man Goes Directly to Jail, and Doesn't Even Collect $200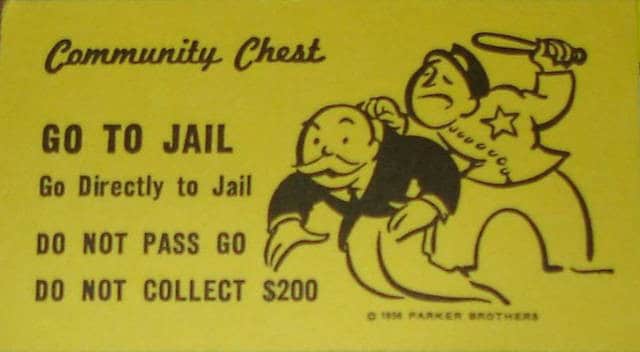 During the 7th Annual Stone County OACAC Monopoly Tournament, a Missouri man proved it is possible to take the board game way too seriously. After being asked not to participate after a bout of "unsportsmanlike conduct," 69-year-old John Litton grew outraged, and he now faces five counts of assault in the third degree. Dramatic yes—but after failing to build a hotel on Park Place, who can really blame him?
Laura Studarus
Laura Studarus is a staff writer at RELEVANT. She likes catsup and pie. Now there's nothing left to discuss on the second date. Follow her on Twitter @Laura_Studarus.