Shark Attacks Teen, Teen Attacks Shark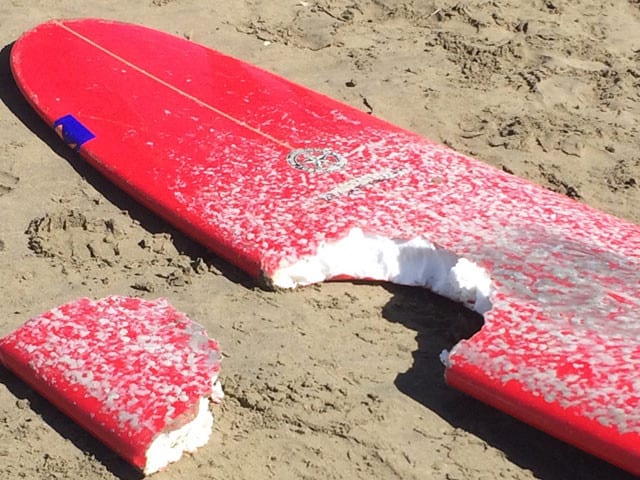 Kids today, with their video games, and junk food and shark punching. Yes, shark punching. Proving that he is the master of his domain, one hardcore 14-year-old surfer did just that … and lived to tell the tale. The unnamed Floridian managed to free himself from what's believed to be a blacktip shark—four or five feet long—with a well-timed counterpunch. He escaped with "significant lacerations" to his hand and ligament damage. The shark, however, is reported to have irreparable self-esteem issues.
Laura Studarus
Laura Studarus is a staff writer at RELEVANT. She likes catsup and pie. Now there's nothing left to discuss on the second date. Follow her on Twitter @Laura_Studarus.