Cautious Clay, Dr. Caroline Leaf on Brain Health, and Epic Battle
The RELEVANT Podcast
Previous track button
Next track button
On this week's podcast, Kristen Howerton fills in for Jamie, and she takes part in Epic Battle at the end of the episode. But first, Joseph Karpeh, better known as the singer, songwriter and producer Cautious Clay joins us to talk about his musical journey — where he's been and where he's going. Plus, for our final installment of our Quarterlife series, we talk to Dr. Caroline Leaf about the importance of taking care of your brain in order to keep a healthy life. And, during Slices we discuss the unknown ingredients in Subway's tuna sandwiches, Jesse's new haircut, the new Fast and Furious film 'F9' and so much more. Listen now!
— Send in a voice message: https://anchor.fm/relevant-podcast/messageSupport this podcast: https://anchor.fm/relevant-podcast/support
---
See acast.com/privacy for privacy and opt-out information.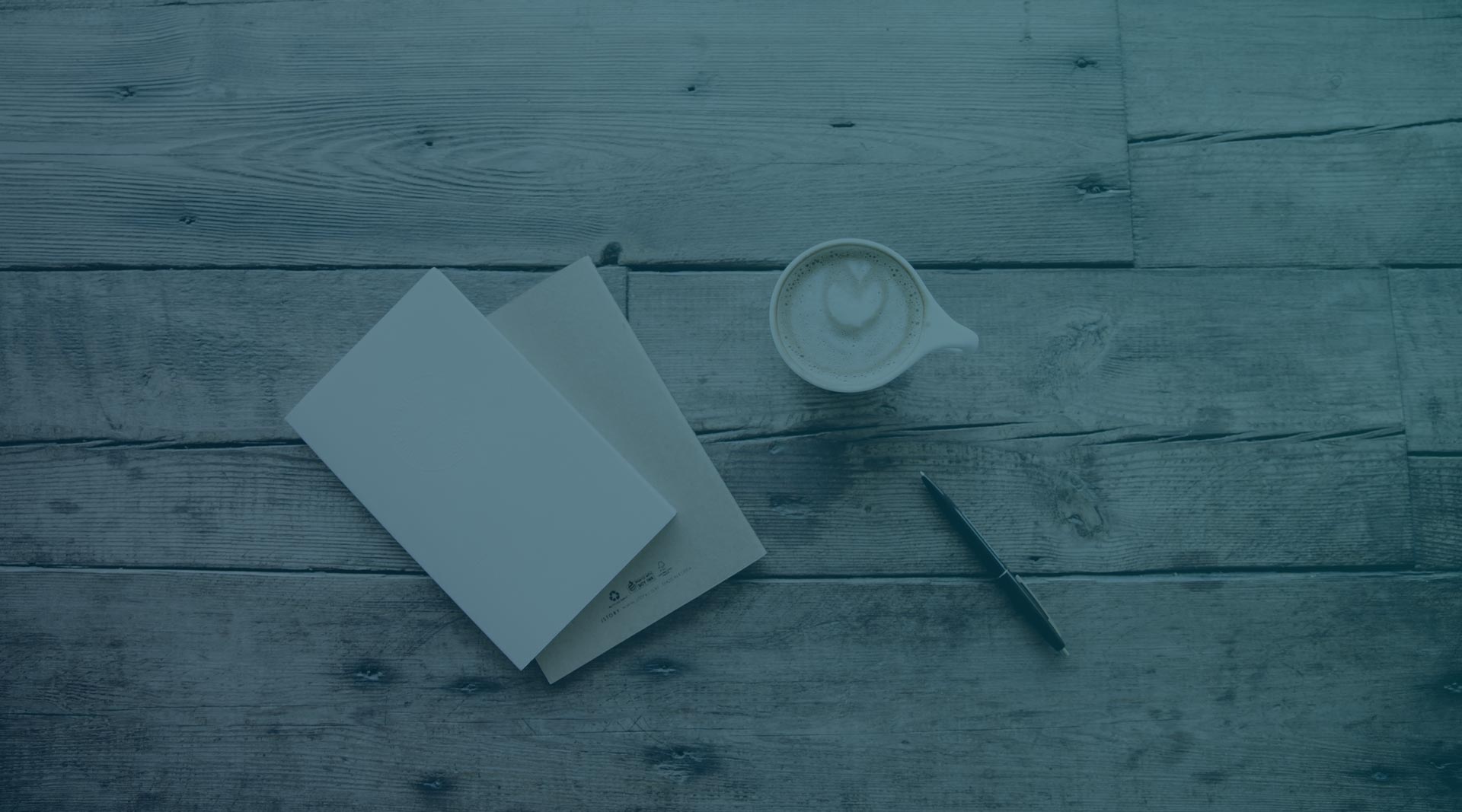 Get the new RELEVANT Daily newsletter
A quick scan of our latest headlines to keep you in the know