Christine Caine on Spiritual Burnout, Phillip LaRue and UFOs
The RELEVANT Podcast
Previous track button
Next track button
This week we're joined by author, speaker and activist Christine Caine. It's a fascinating conversation about spiritual burnout — how easily we can fall into it, how to keep our guard up and what to do when we get there. Also, singer/songwriter Phillip LaRue tells us the beautiful story behind his latest music. The cast brings slices — Jesse takes us on a deep dive into the new UFO news, Jamie tells us about the craziest fried food you've ever heard of, and Derek figured out why all the housing prices are so high. And at the end of the show, we have a game that you just have to hear to believe.
— This episode is sponsored by · Anchor: The easiest way to make a podcast. https://anchor.fm/app— Send in a voice message: https://anchor.fm/relevant-podcast/messageSupport this podcast: https://anchor.fm/relevant-podcast/support
---
See acast.com/privacy for privacy and opt-out information.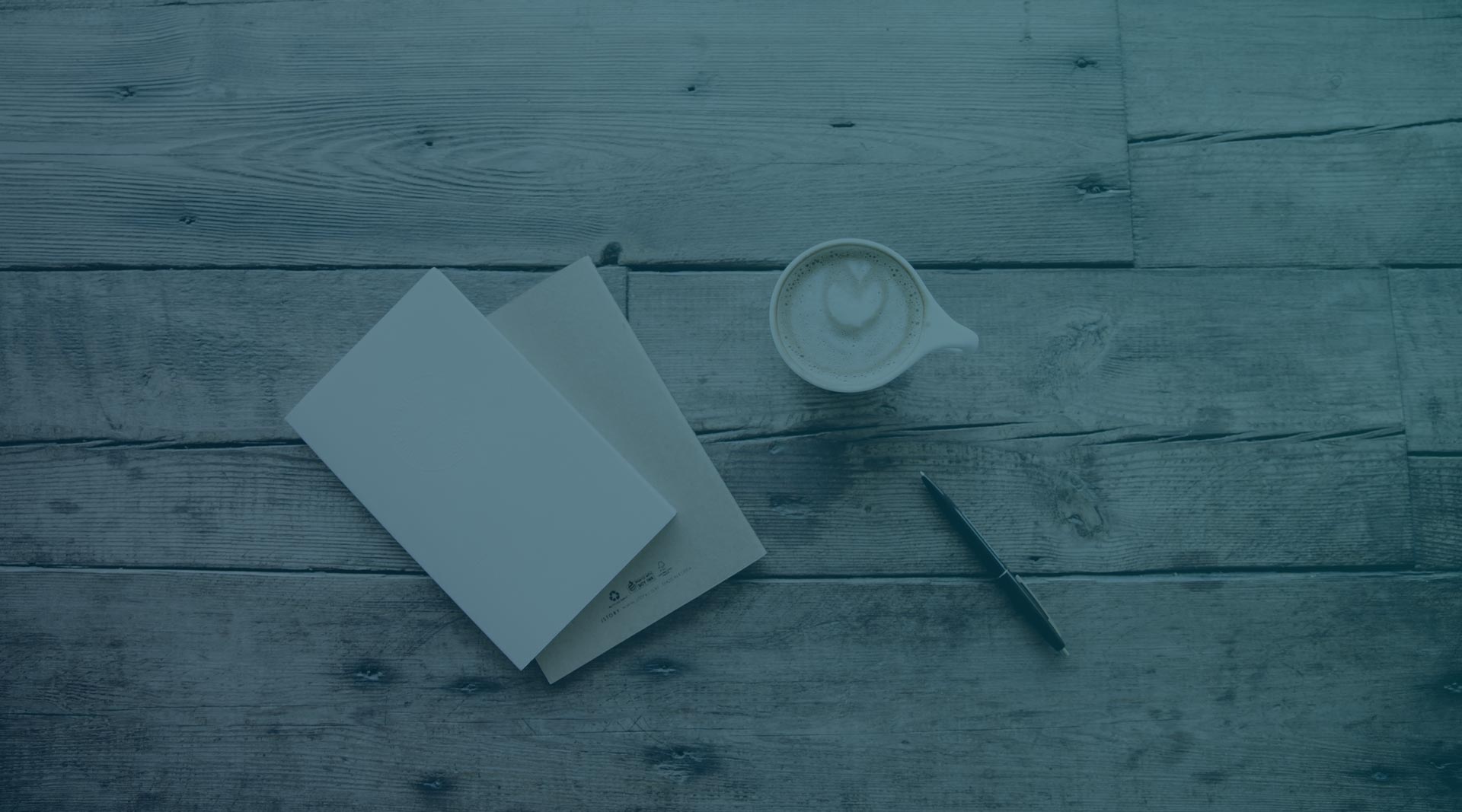 Get the new RELEVANT Daily newsletter
A quick scan of our latest headlines to keep you in the know