Colin Kaepernick Is Teaming With Disney for New Shows About Racial Justice.
RELEVANT Daily
Previous track button
Next track button
Colin Kaepernick is teaming with Disney for new shows about racial justice. Breonna Taylor's family lawyers have some new allegations about her tragic death and the film world loses an icon.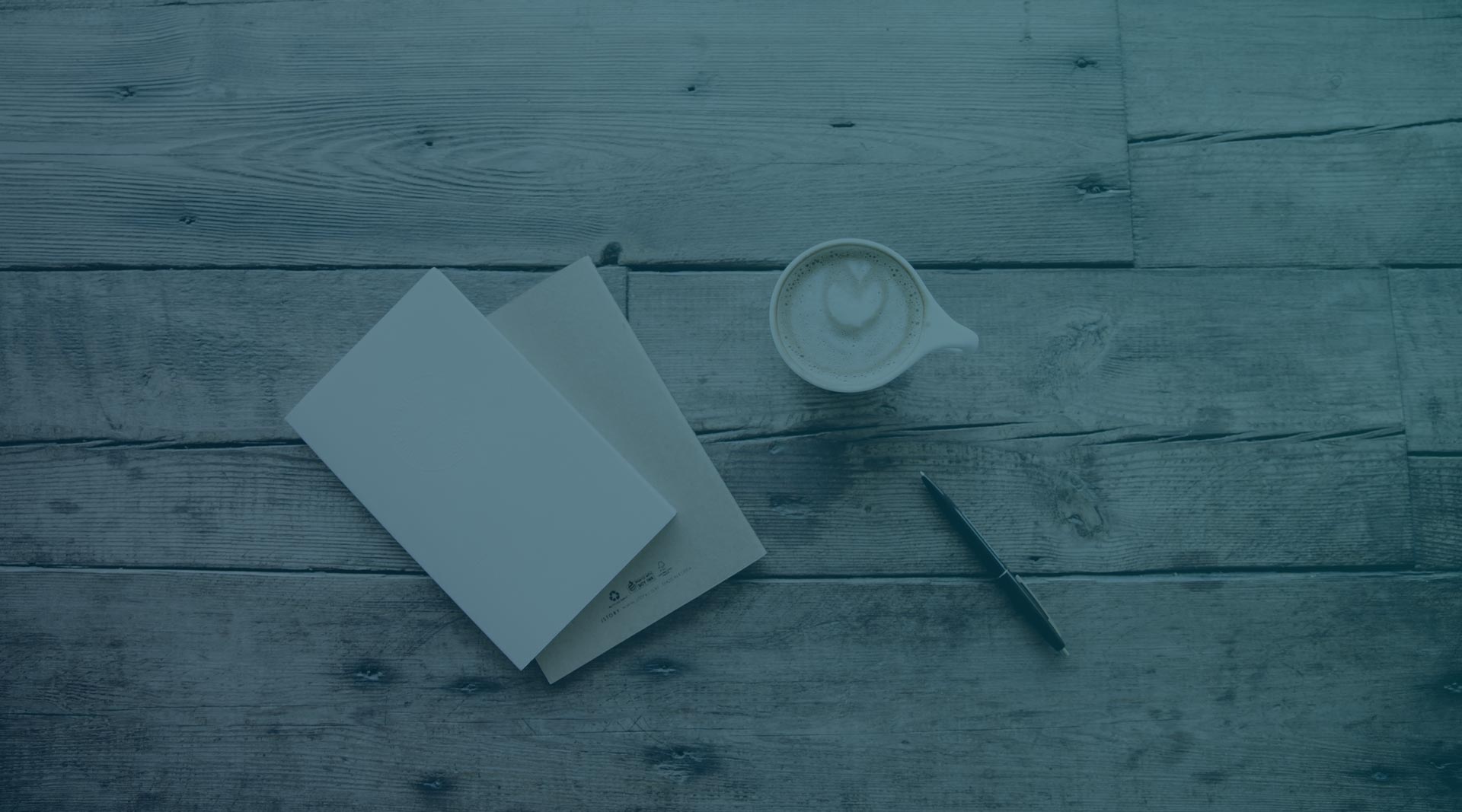 Get the new RELEVANT Daily newsletter
A quick scan of our latest headlines to keep you in the know