Dante Bowe, ORU's March Miracle and Kristen Howerton
The RELEVANT Podcast
Previous track button
Next track button
Episode 874: Dante Bowe joins us to talk about his new album, and why he believes music can help bring clarity to spiritually complex topics. Plus Kristen Howerton joins for the whole episode, and is subjected to Jesse and Cameron's excitement about ORU's unexpected March Madness run. Slices covers everything from Maine's Viking funerals to how much weight Americans have gained during quarantine, to Bill Gates' plan to blot out the sun to save the environment. RELEVANT News talks about the gun control debate, we have RELEVANT Recommends, and you don't want to miss this 'What's Jesse Thinking,' where he pitches ideas to make every sport more miraculous.
— This episode is sponsored by · Anchor: The easiest way to make a podcast. https://anchor.fm/app— Send in a voice message: https://anchor.fm/relevant-podcast/messageSupport this podcast: https://anchor.fm/relevant-podcast/support
---
See acast.com/privacy for privacy and opt-out information.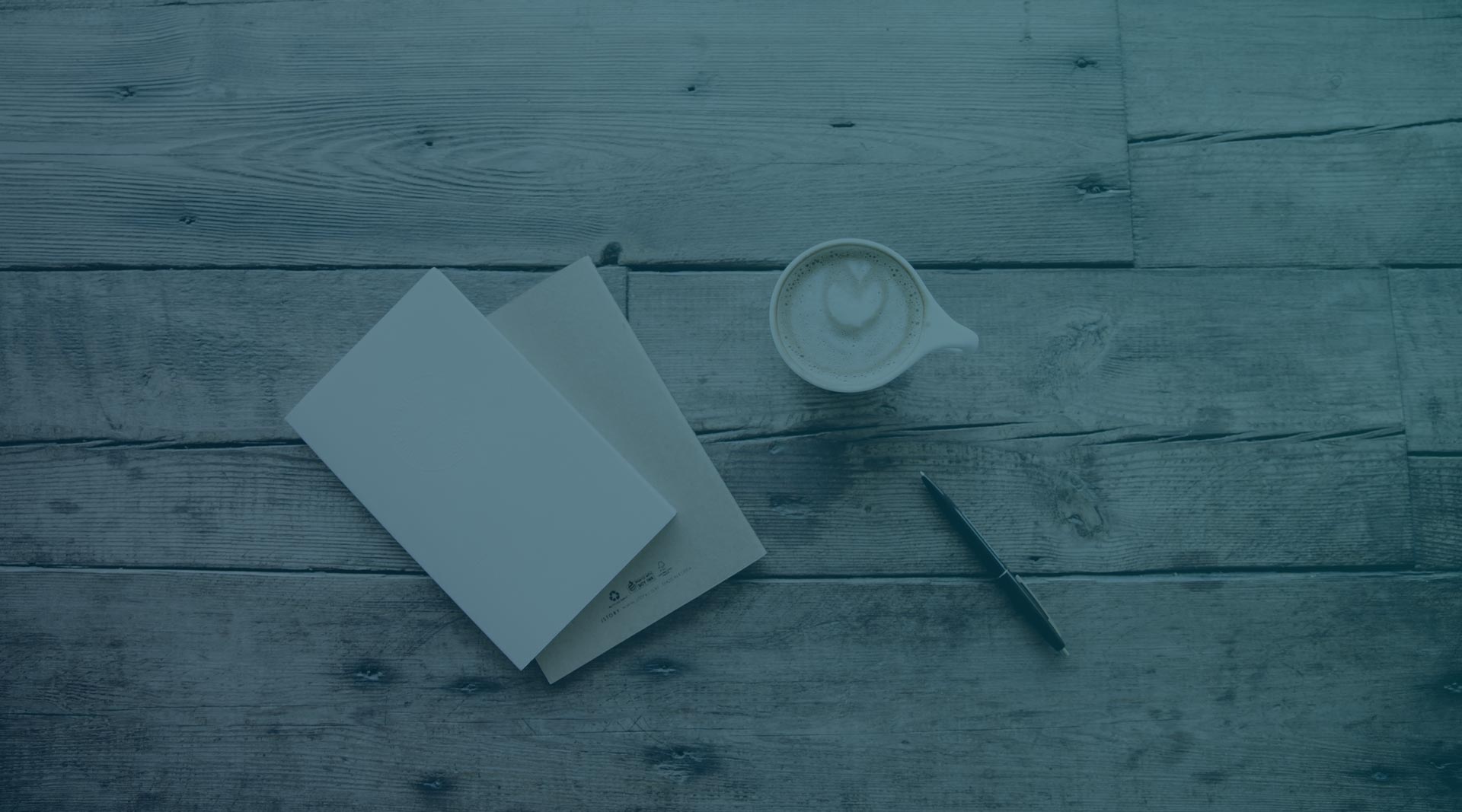 Get the new RELEVANT Daily newsletter
A quick scan of our latest headlines to keep you in the know