Director Ted Melfi
The RELEVANT Podcast
Previous track button
Next track button
Happy Friday! Award-winning director Ted Melfi joins us today to discuss his latest film, 'The Starling,' starring Melissa McCarthy and Chris O'Dowd as a couple trying to find hope in a tragic situation. Plus, on RELEVANT News we discuss the tragedy of the 710 indigenous women who have gone missing since 2011. We also discuss the unbelievable MLM schemes people fall trap to, and Jesse tells us he's been thinking about the joy of physics. And stick around to the end to hear the editorial question of the week!
— This episode is sponsored by · Anchor: The easiest way to make a podcast. https://anchor.fm/app— Send in a voice message: https://anchor.fm/relevant-podcast/messageSupport this podcast: https://anchor.fm/relevant-podcast/support
---
See acast.com/privacy for privacy and opt-out information.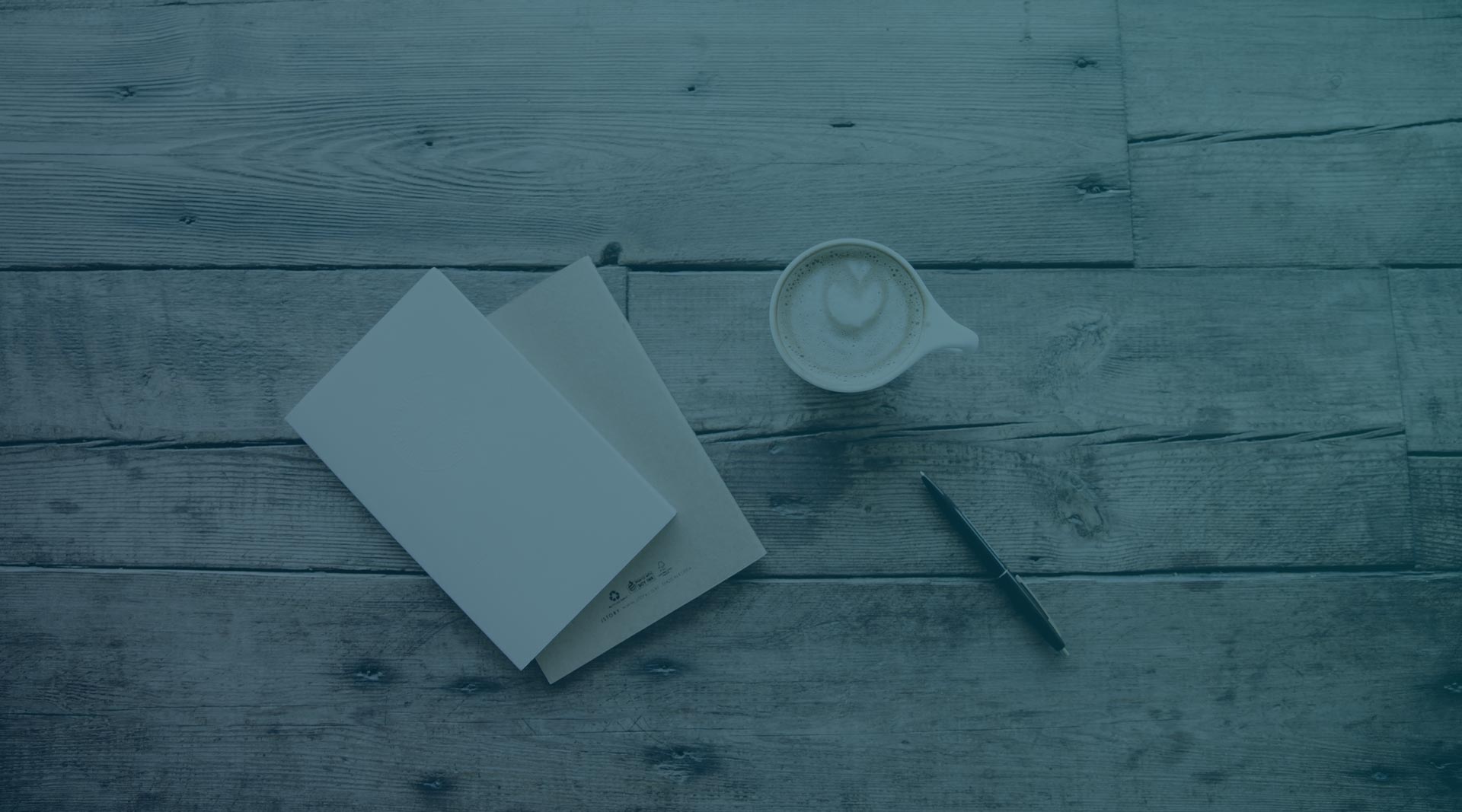 Get the new RELEVANT Daily newsletter
A quick scan of our latest headlines to keep you in the know