Episode 34: What Are We Fighting For?
American Awakening
Previous track button
Next track button
Close your eyes. Yes you! In today's episode, our own Marisa Prince asks us to envision a society that, despite its brokenness in light of Coronavirus, is actually healthy and whole. What does that look like? What do we see when we think about what really matters — what is worth saving and holding onto? The team takes a shot at reframing the conversation and changing our entry point on how we think about community. Plus, the Watkins Family Hour joins us from California to share some music!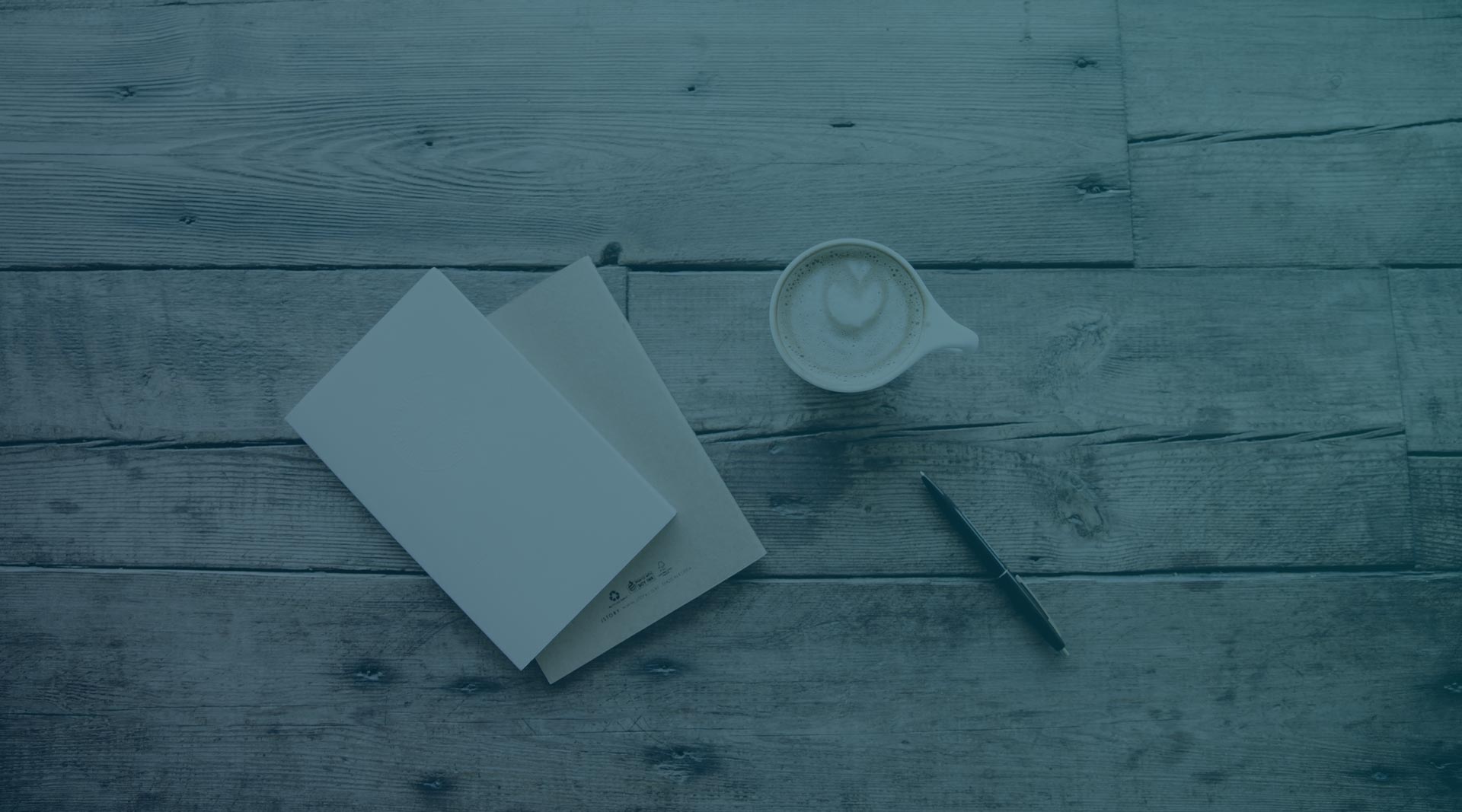 Get the new RELEVANT Daily newsletter
A quick scan of our latest headlines to keep you in the know