Episode 37: A Time for Grit?
American Awakening
Previous track button
Next track button
Now that the entire world has been impacted by COVID-19, is now the time for grit? Marisa Prince invites us to consider how we can use this moment to develop a bit more — or can we? What are some tangible steps we can take to grow more persistent in our hope and faith? We're all going through something. How we come out of this season feels important. Join us as we discuss how! Plus Kendall Payne shares some powerful music from her home studio in Dallas.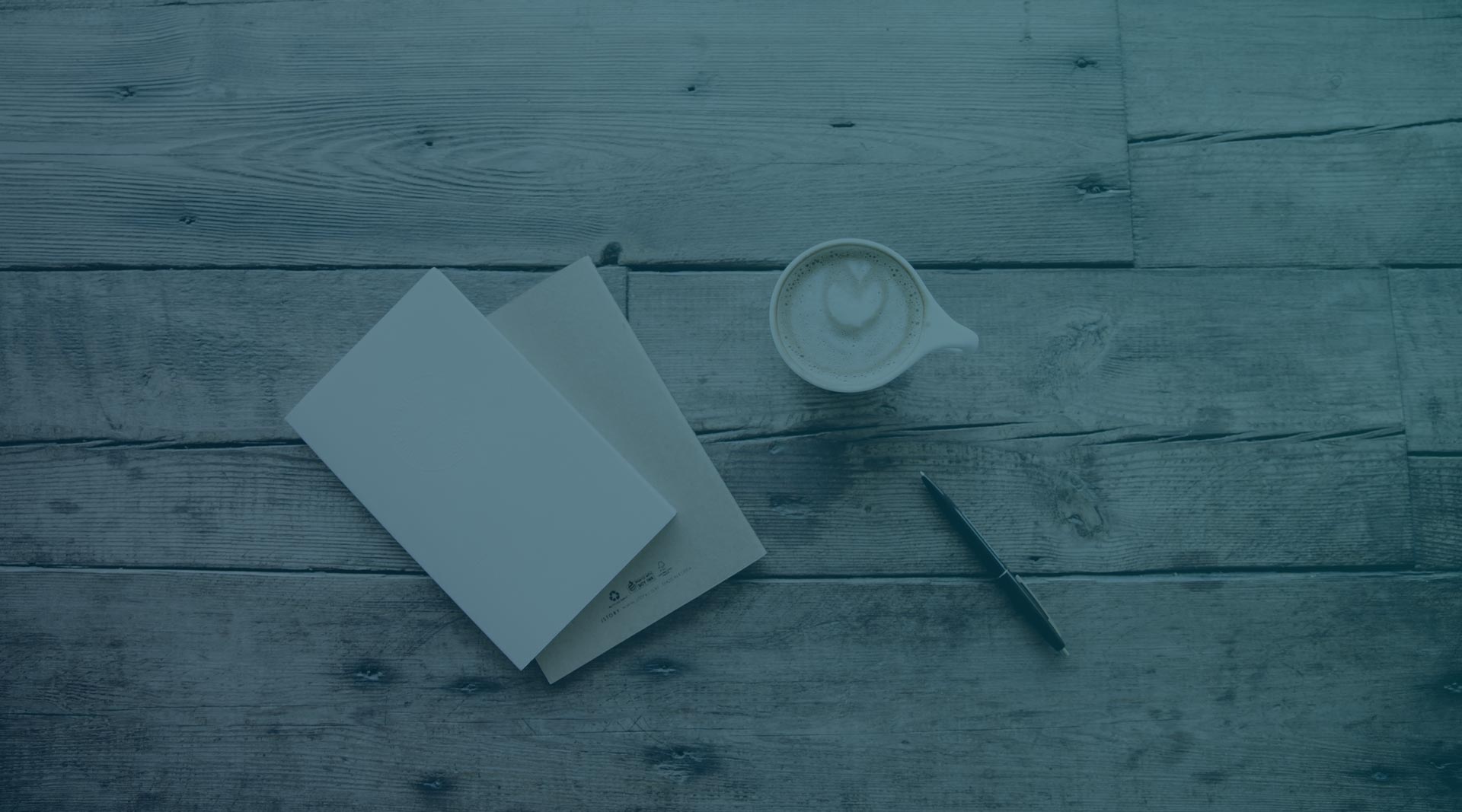 Get the new RELEVANT Daily newsletter
A quick scan of our latest headlines to keep you in the know