Episode 39: Don't Call It A Comeback!
American Awakening
Previous track button
Next track button
In today's episode, the team engages in a lively conversation on the art of the comeback. What are the elements that make a comeback? And how are we writing our own comeback stories as we transition out of total quarantine? Plus, Joel Searby's Daily Dose, Jeff Bethke talks about the big impact of 1%, some good news from Calvin Lee, worship from Josh Jacob, Mr. Miyagi debuts on the Movie Quote of the Day and a lullaby not to miss (yes they're for adults too!) from JJ Heller. It's a big show!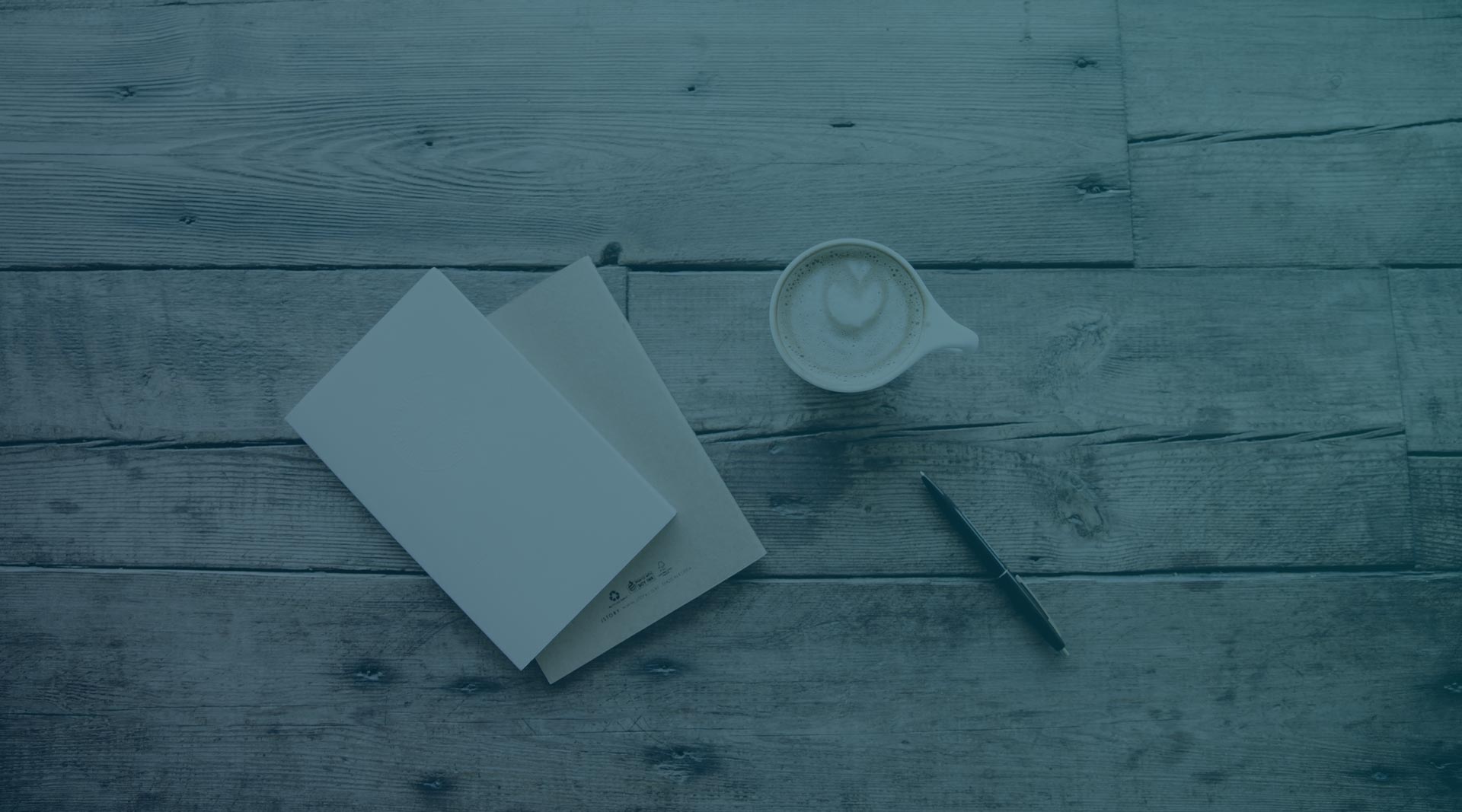 Get the new RELEVANT Daily newsletter
A quick scan of our latest headlines to keep you in the know