Episode 557: Cold War Kids
The RELEVANT Podcast
Previous track button
Next track button
This week, we talk with Cold War Kids frontman Nathan Willett about the band's brand-new album "L.A. Divine" and how faith inspires their songwriting.
Comedian John Crist returns as a guest co-host to play "Indie Rock Band or Firework," discuss his latest viral video "The Millennial Missionaries," and a lot more!
---
See acast.com/privacy for privacy and opt-out information.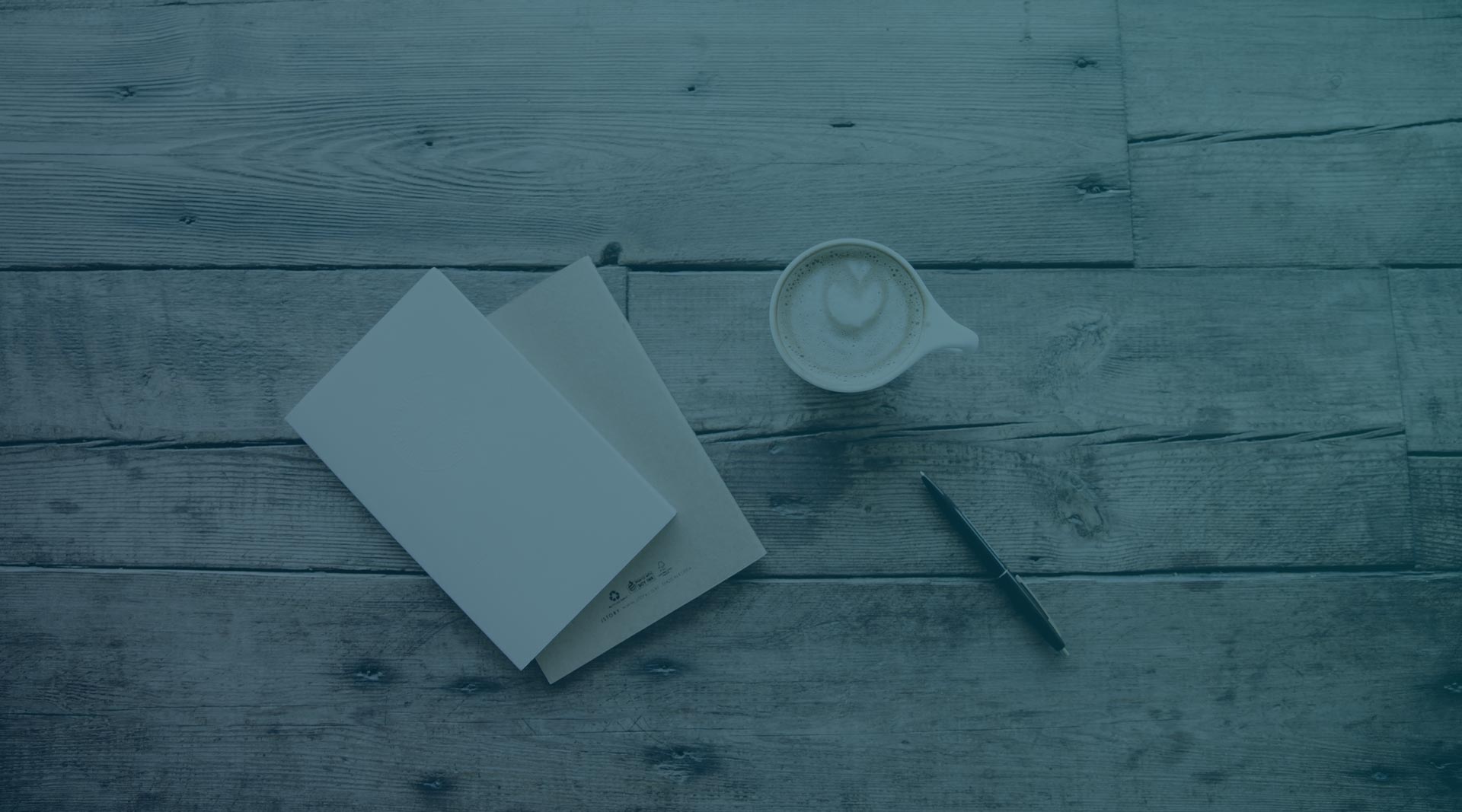 Get the new RELEVANT Daily newsletter
A quick scan of our latest headlines to keep you in the know