Episode 562: Jen Hatmaker & Wordsplayed
The RELEVANT Podcast
Previous track button
Next track button
This week, we talk with author Jen Hatmaker about her new book, Of Mess and Moxie, and rapper Wordsplayed walks us through his brand-new mixtape with Andy Mineo, Magic & Bird.
The gang also discusses the benefits of talking to yourself and a lot more!
---
See acast.com/privacy for privacy and opt-out information.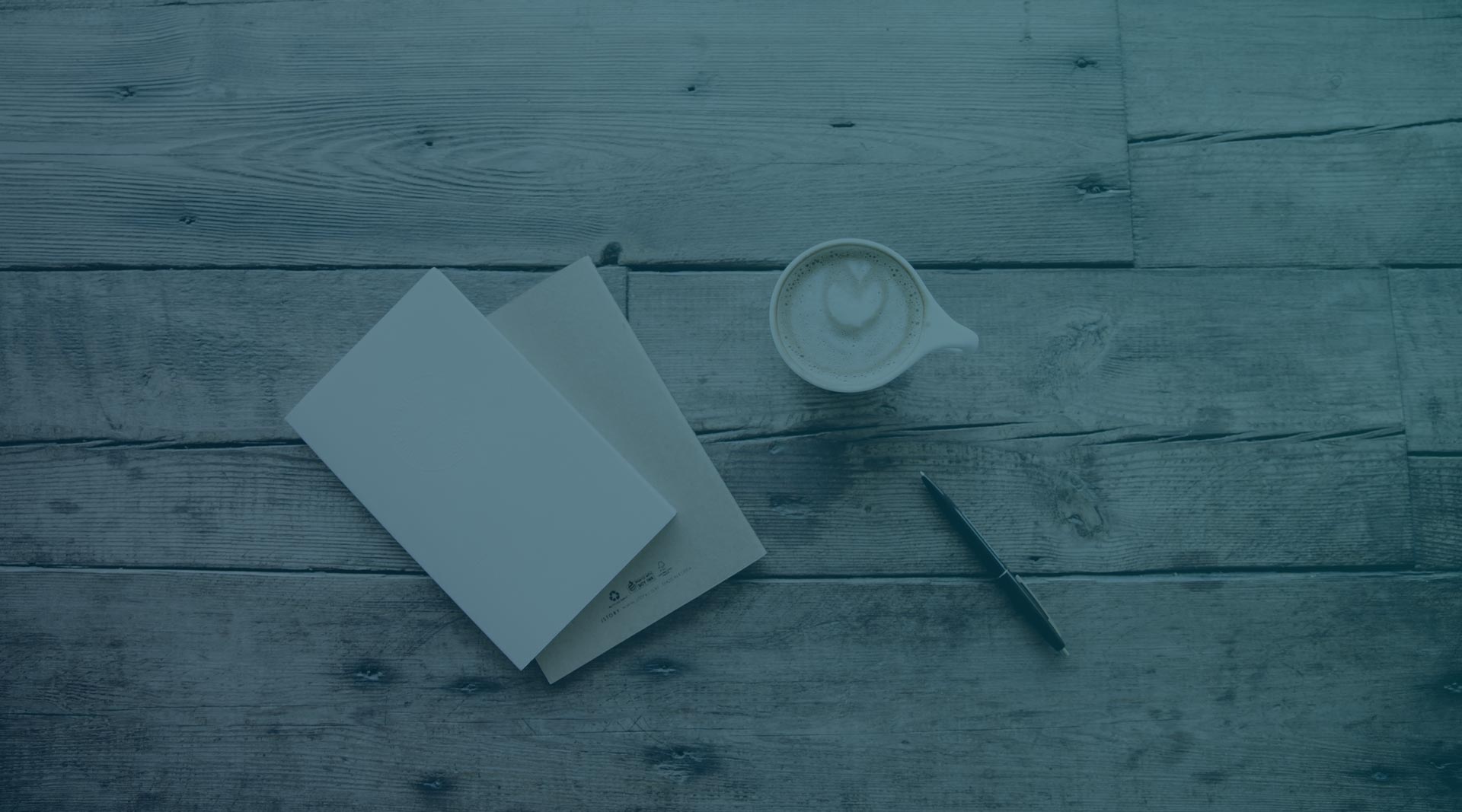 Get the new RELEVANT Daily newsletter
A quick scan of our latest headlines to keep you in the know