Episode 565: Charlie Cox & Sandra McCracken
The RELEVANT Podcast
Previous track button
Next track button
This week, we talk with Charlie Cox, who plays Daredevil in Netflix's new series The Defenders. Singer-songwriter Sandra McCracken also walks us through her new album Steadfast Live. And Shauna joins us for the entire show and recaps her recent interview on Oprah's Super Soul Sunday.
The gang also discusses their disdain for the return of pumpkin spice, debates the value of going to "mermaid school," and a lot more!
---
See acast.com/privacy for privacy and opt-out information.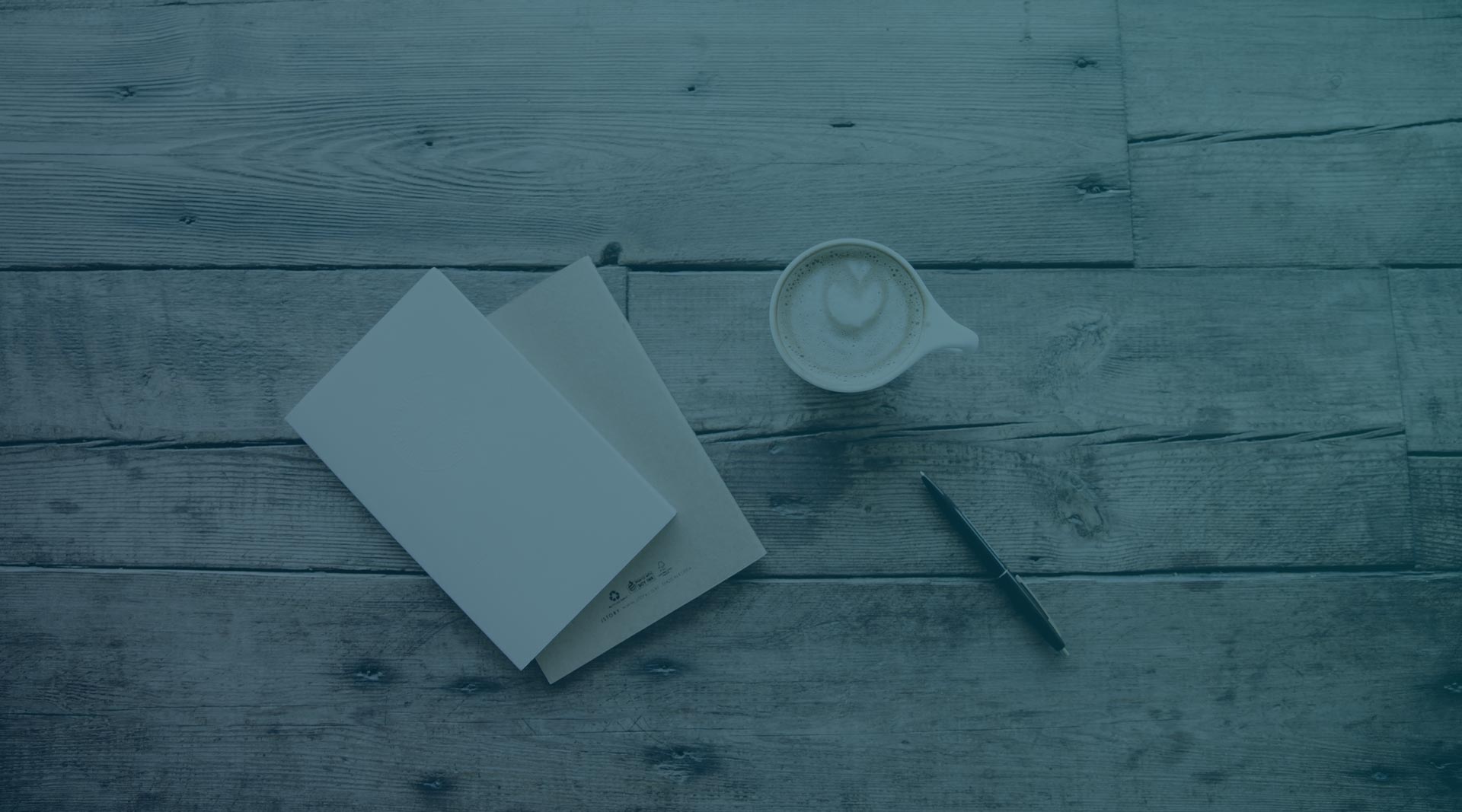 Get the new RELEVANT Daily newsletter
A quick scan of our latest headlines to keep you in the know