Episode 574: Trip Lee
The RELEVANT Podcast
Previous track button
Next track button
This week, we talk with rapper Trip Lee about the state of hip-hop and how he is using his platform to raise awareness about racial injustice in America. We also take a behind-the-scenes look at the brand-new issue of RELEVANT that just hit newsstands this week.
The gang also debates the usefulness of police horses, reveals the greatest clip on the internet, hears your worst Harvest Party stories and a lot more!
---
See acast.com/privacy for privacy and opt-out information.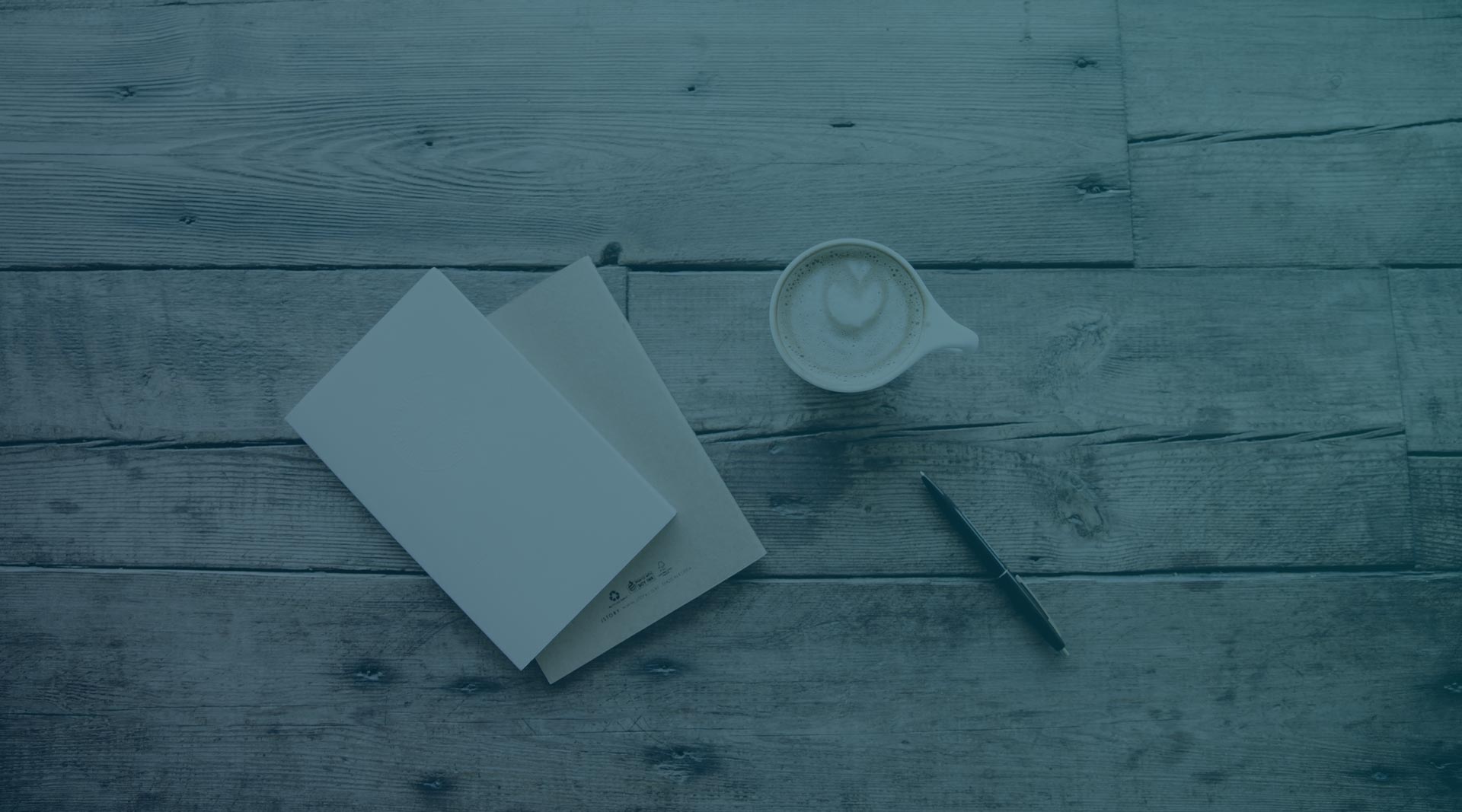 Get the new RELEVANT Daily newsletter
A quick scan of our latest headlines to keep you in the know