Episode 575: Carl Lentz
The RELEVANT Podcast
Previous track button
Next track button
This week, we're joined by Hillsong NYC pastor and author of the new book Own the Moment, Carl Lentz, who discusses his critics and why every Christian can make an impact in their world. Indie folk duo The Welcome Wagon also joins us to talk about the songs that changed their lives.
The gang also discusses a disconcerting new announcement from Southwest Airlines, Mark Wahlberg's spiritual awakening and a lot more!
---
See acast.com/privacy for privacy and opt-out information.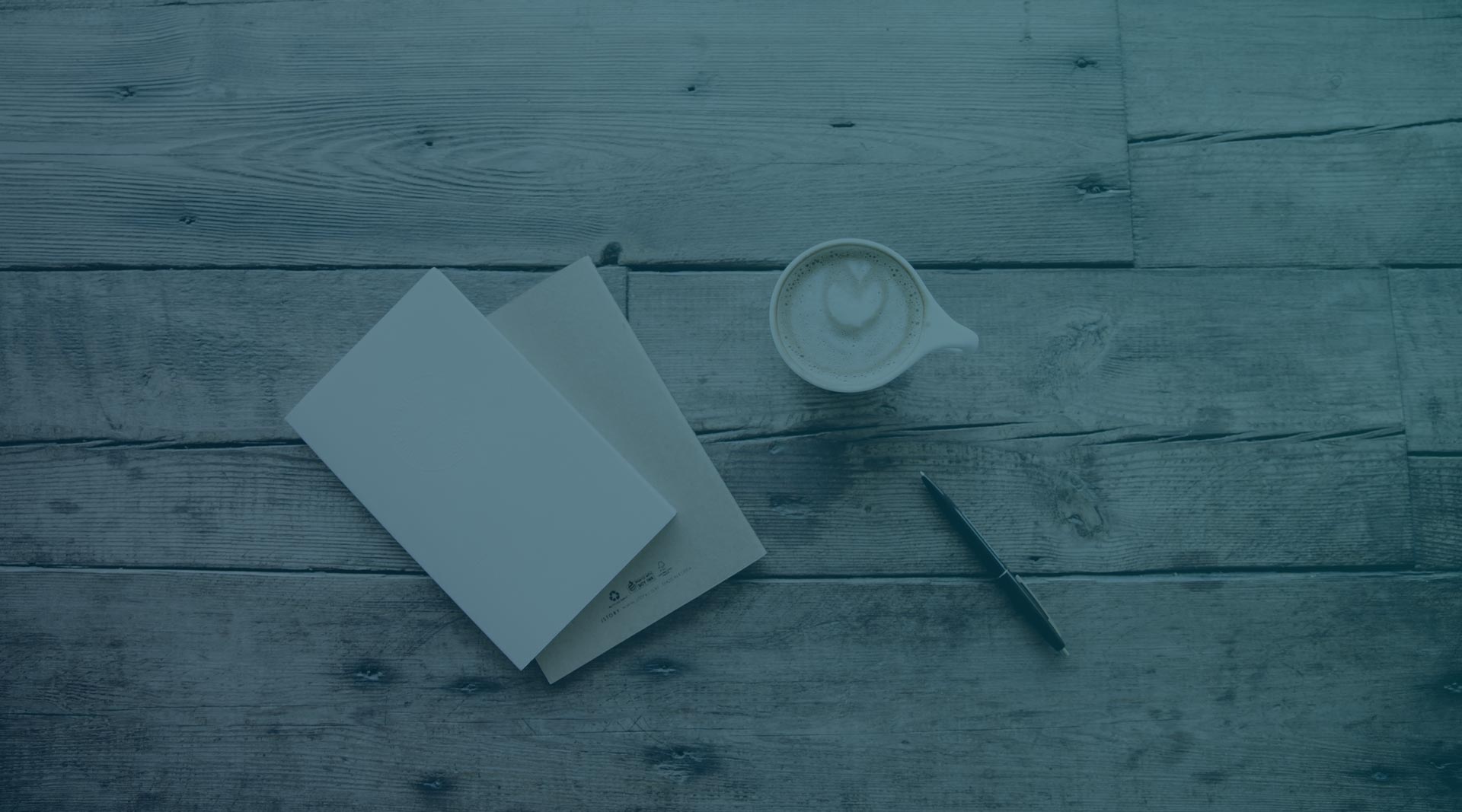 Get the new RELEVANT Daily newsletter
A quick scan of our latest headlines to keep you in the know