Episode 576: Joseph and Katie Davis Majors
The RELEVANT Podcast
Previous track button
Next track button
This week, we talk with author and activist Katie Davis Majors about moving to Uganda, adopting 14 children and her ministry that cares for families in the country, Amazima. We also talk with the indie band Joseph about what goes into their infectious brand of folk-inspired pop.
We also discuss Kendrick Lamar's recent collaboration with U2 and the Papa John's-DiGiorno pizza feud, hear a clip from Bon Iver's one-person concert and a lot more!
---
See acast.com/privacy for privacy and opt-out information.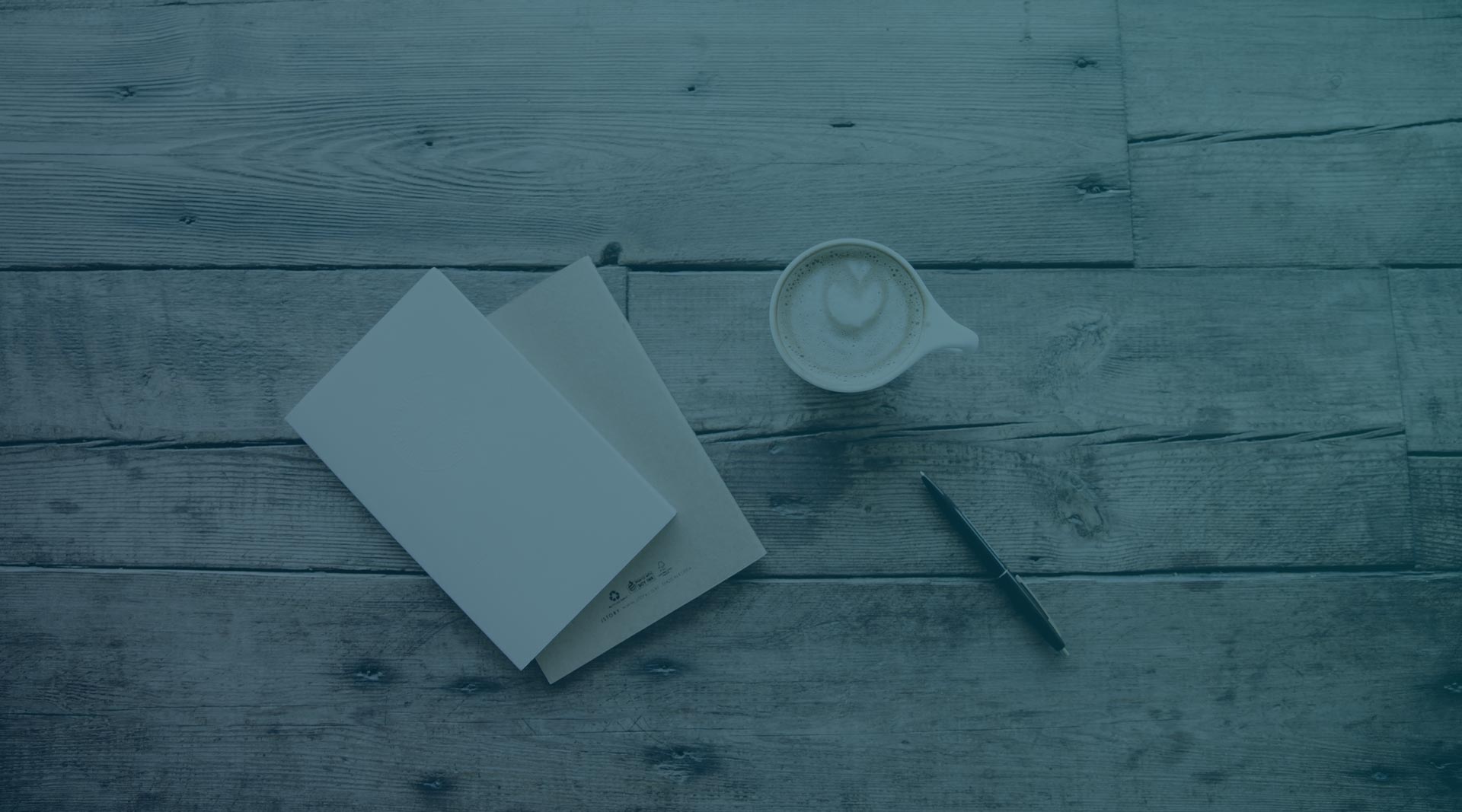 Get the new RELEVANT Daily newsletter
A quick scan of our latest headlines to keep you in the know