Episode 585: Tedashii
The RELEVANT Podcast
Previous track button
Next track button
This week, Tedashii joins us to talk about the changing direction of his music and how the death of his son inspired him to remain hopeful through his faith. We also bring on relationship expert Debra Fileta to field romance questions about life and love from live callers.
The gang also discusses the Mark Wahlberg pay controversy, the world's greatest straw, pranks that put your friends in jail, a heck of a Black Panther Kickstarter and so much more!
---
See acast.com/privacy for privacy and opt-out information.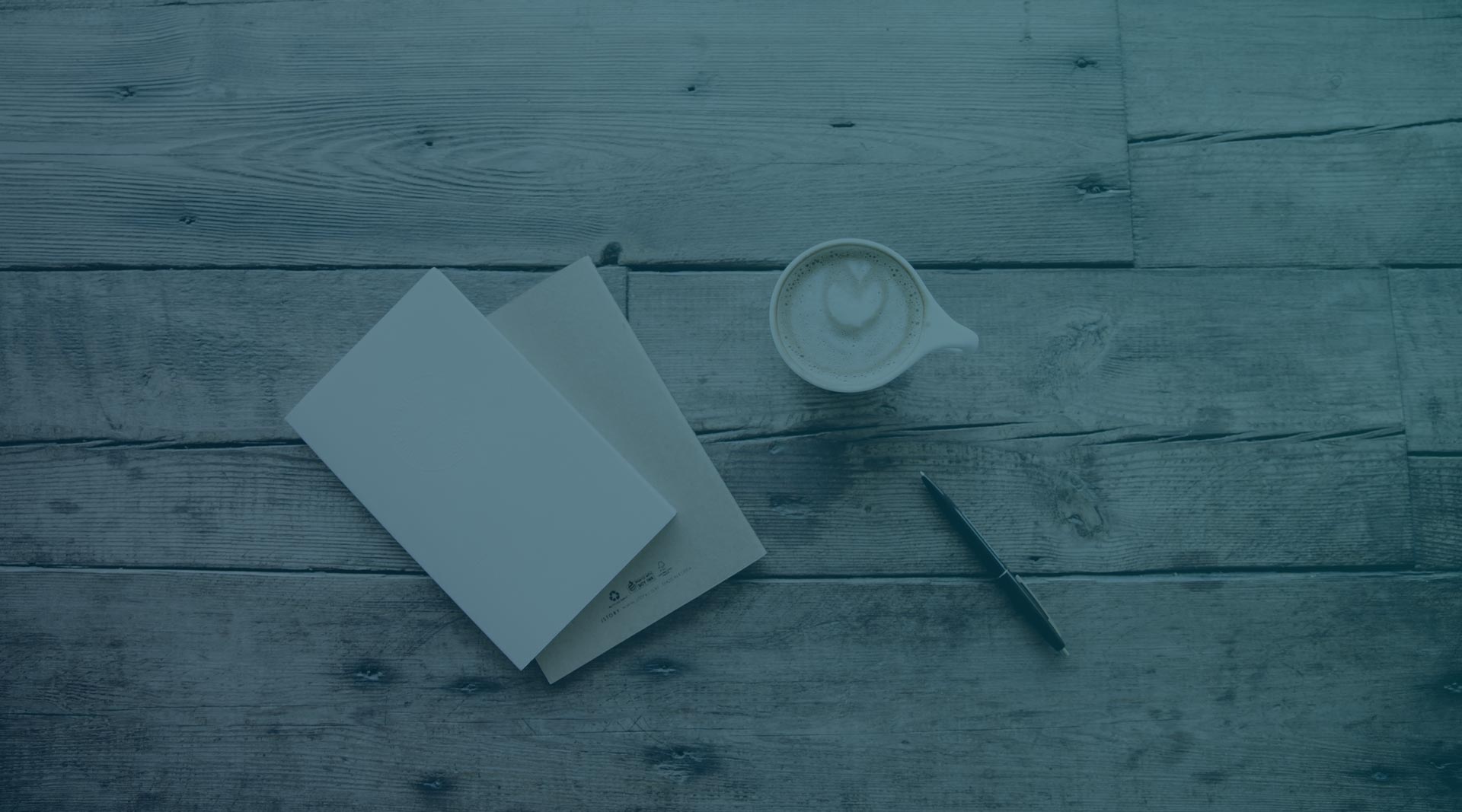 Get the new RELEVANT Daily newsletter
A quick scan of our latest headlines to keep you in the know