Episode 595: Passion
The RELEVANT Podcast
Previous track button
Next track button
This week, author and renowned theologian N.T. Wright joins us to discuss his new book, Paul: A Biography. We also talk with Passion about their brand album Whole Heart.
The gang also discusses the Andrew Peterson music video controversy, Arcade Fire's 'SNL' appearance, "space DNA" and a lot more!
---
See acast.com/privacy for privacy and opt-out information.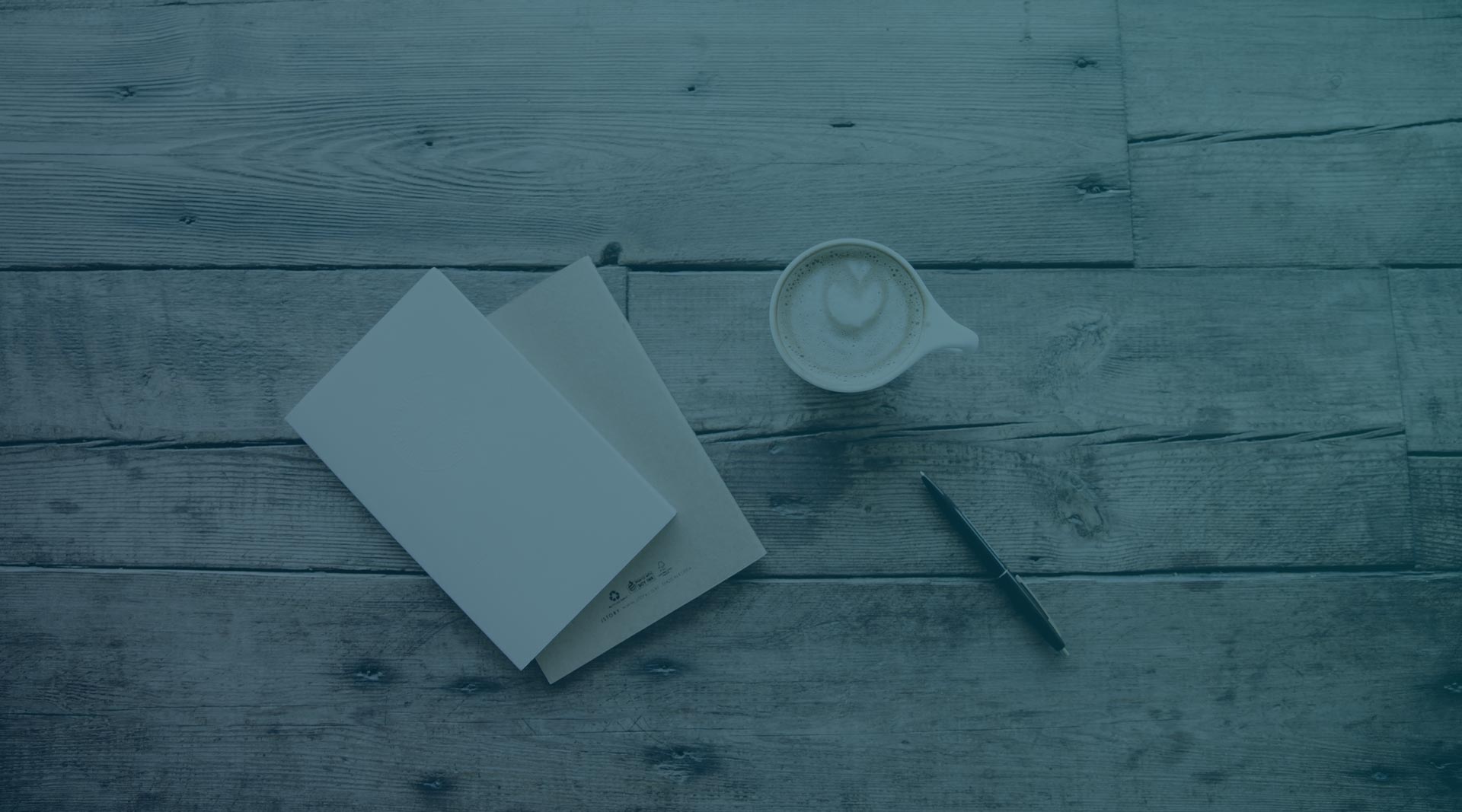 Get the new RELEVANT Daily newsletter
A quick scan of our latest headlines to keep you in the know