Episode 604: Christine Caine
The RELEVANT Podcast
Previous track button
Next track button
This week, speaker, author and founder of the organizations A21 and Propel Women, Christine Caine, joins us. Christine discusses her brand-new book Unexpected: Leave Fear Behind, Move Forward in Faith, Embrace the Adventure and tells us how Christians can overcome bad things they encounter in their lives.
The gang also discusses the dangers of evangelizing in a movie theater, debates if the artisan food movement has gone too far, meets a listener of the week who camps out at Chick-fil-a and a lot more!
---
See acast.com/privacy for privacy and opt-out information.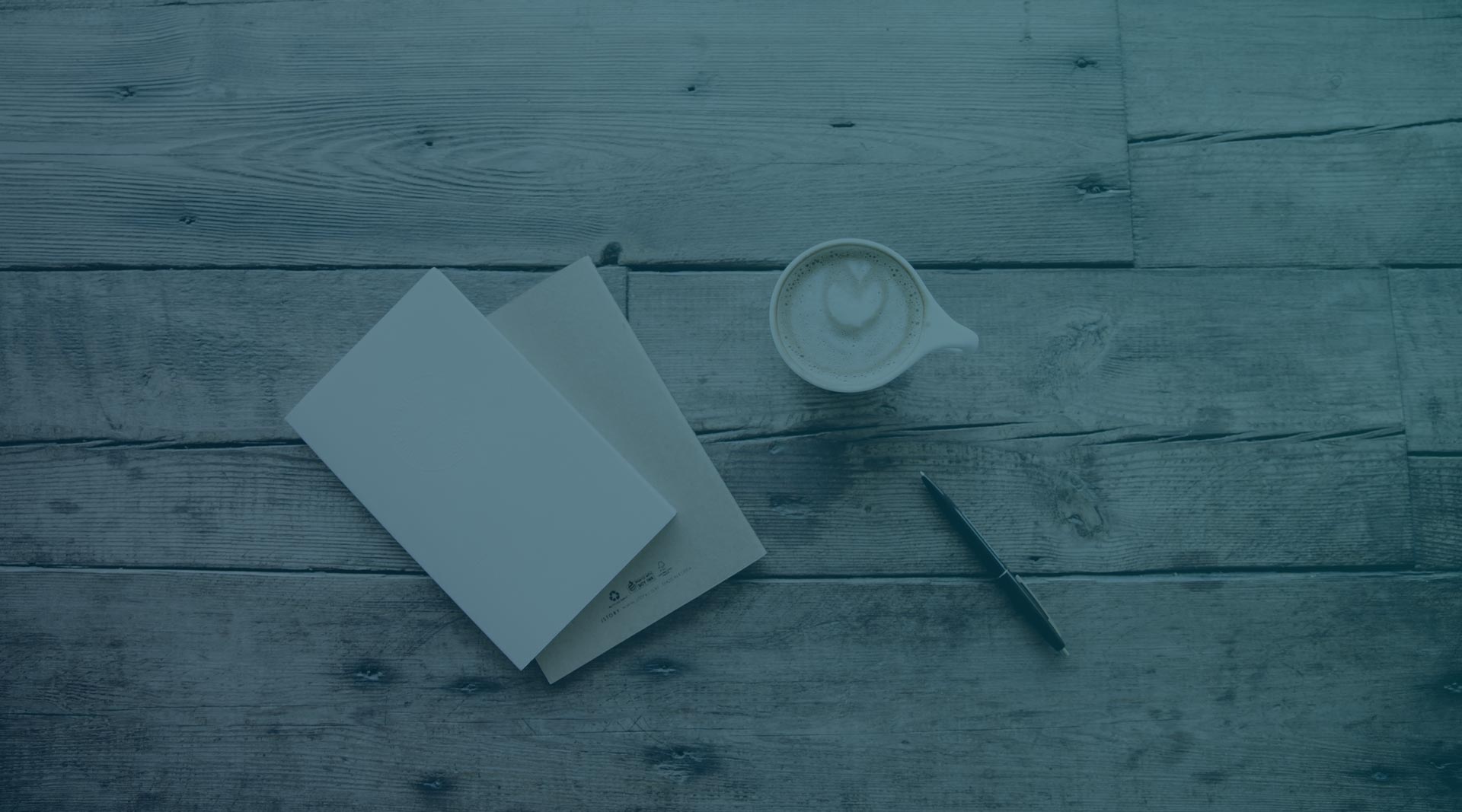 Get the new RELEVANT Daily newsletter
A quick scan of our latest headlines to keep you in the know