Episode 605: Steffany Gretzinger
The RELEVANT Podcast
Previous track button
Next track button
This week, singer/songwriter Steffany Gretzinger joins us to talk about the songs that changed her life.
The gang also hears a possible all-female Black Panther spin-off, learns about Woody Harrelson's plan to go into the ministry, talks about Selena Somez's Esther-inspired outfit, gets into a surprisingly deep conversation about wiener dogs and a lot more!
---
See acast.com/privacy for privacy and opt-out information.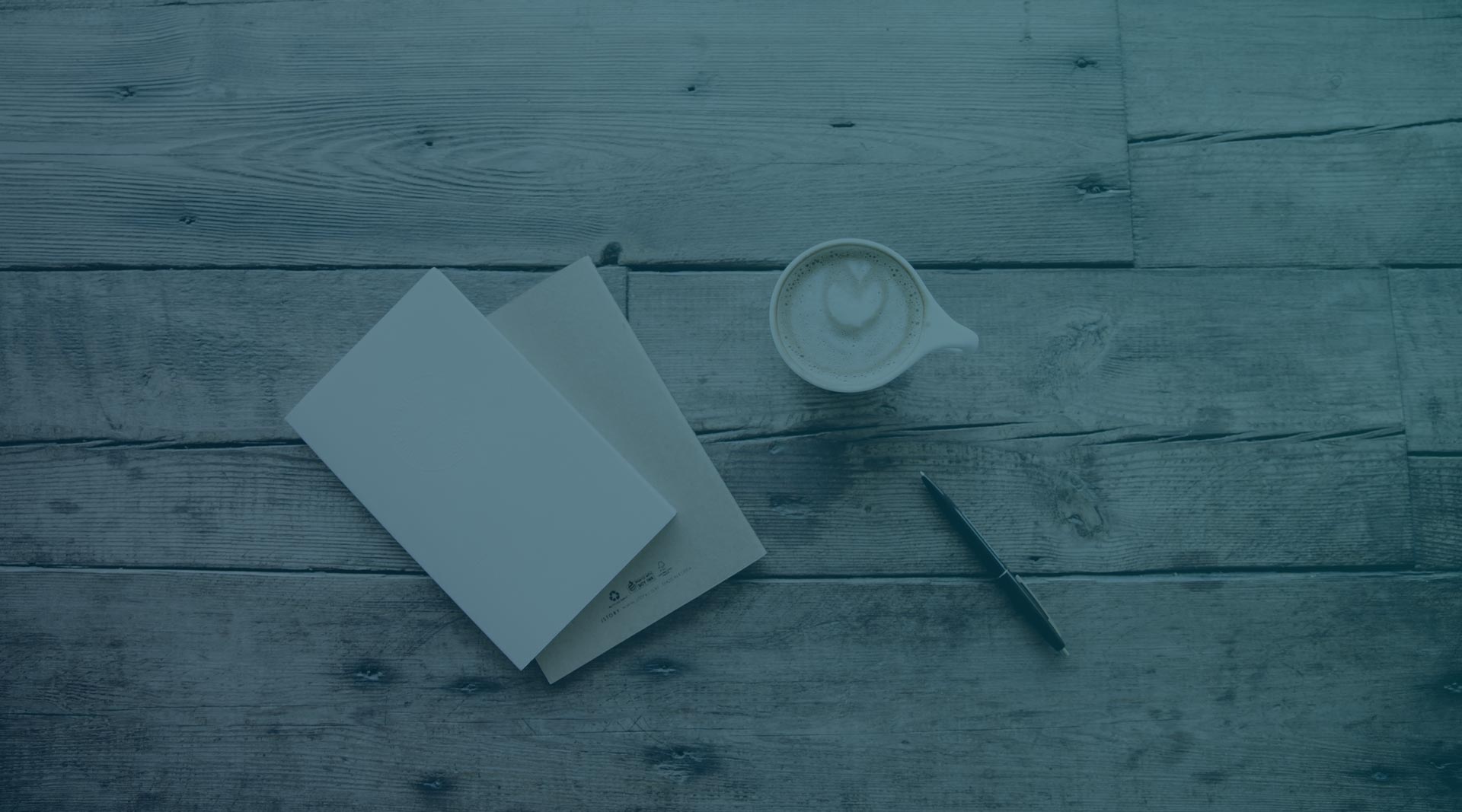 Get the new RELEVANT Daily newsletter
A quick scan of our latest headlines to keep you in the know