Episode 609: Austin Channing Brown
The RELEVANT Podcast
Previous track button
Next track button
This week, author, speaker and activist Austin Channing Brown joins us to discuss racial justice and why churches must do better about addressing racism.
We also hear about how Carl Lentz has weighed in on the debate surrounding the NFL and protests, learn how Alexa is helping people pray, hear the latest remix from The Gregory Brothers and a lot more!
---
See acast.com/privacy for privacy and opt-out information.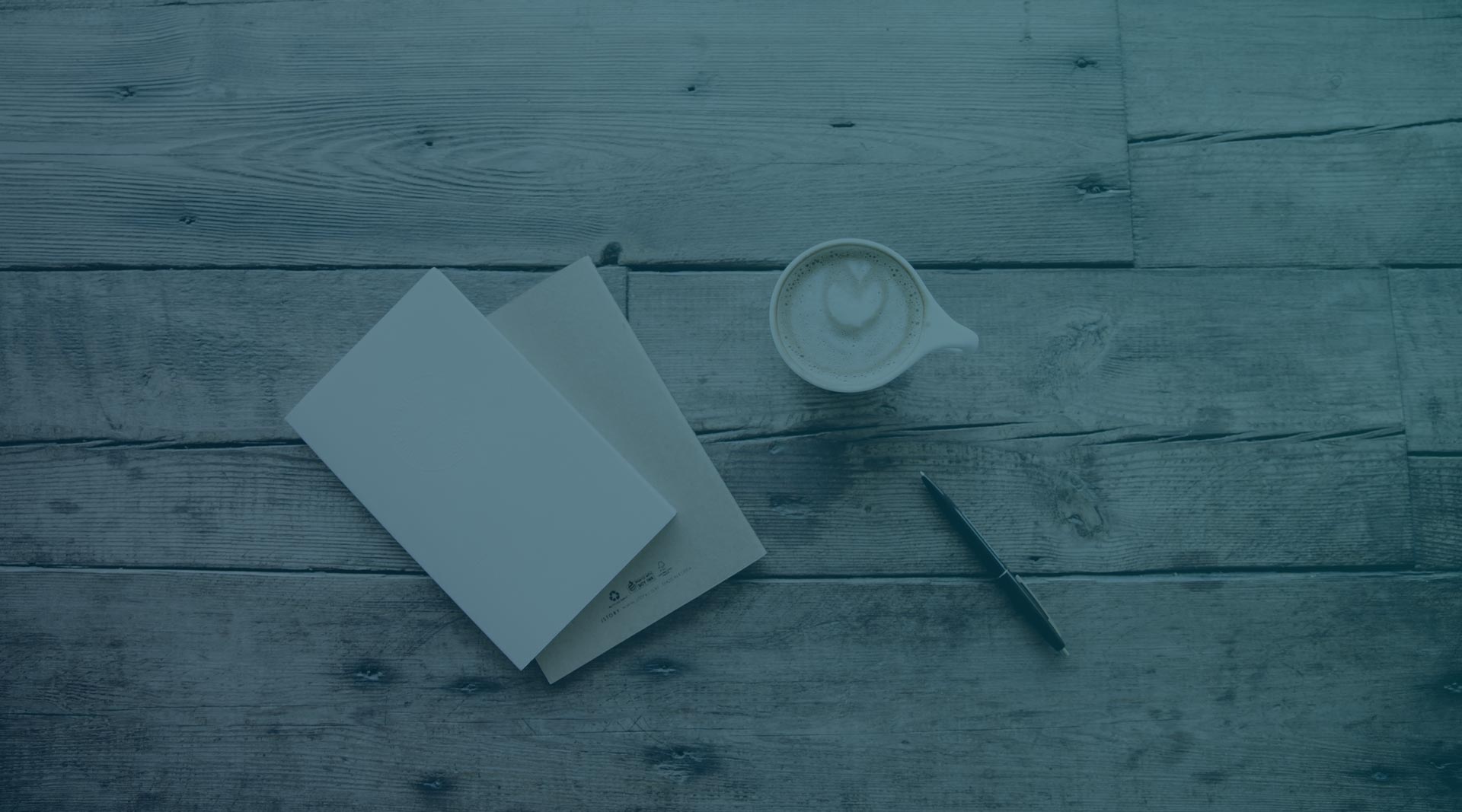 Get the new RELEVANT Daily newsletter
A quick scan of our latest headlines to keep you in the know