Episode 612: Social Club Misfits
The RELEVANT Podcast
Previous track button
Next track button
Today on the podcast, Social Club Misfits stop by for an exclusive performance from the RELEVANT Studios and sits down to discuss the stories behind their music.
We also discuss how a red velvet cake Jesus caused a political scandal, hear about how to fix the Miss America pageant, get fitness advice from our listener of the week and more!
---
See acast.com/privacy for privacy and opt-out information.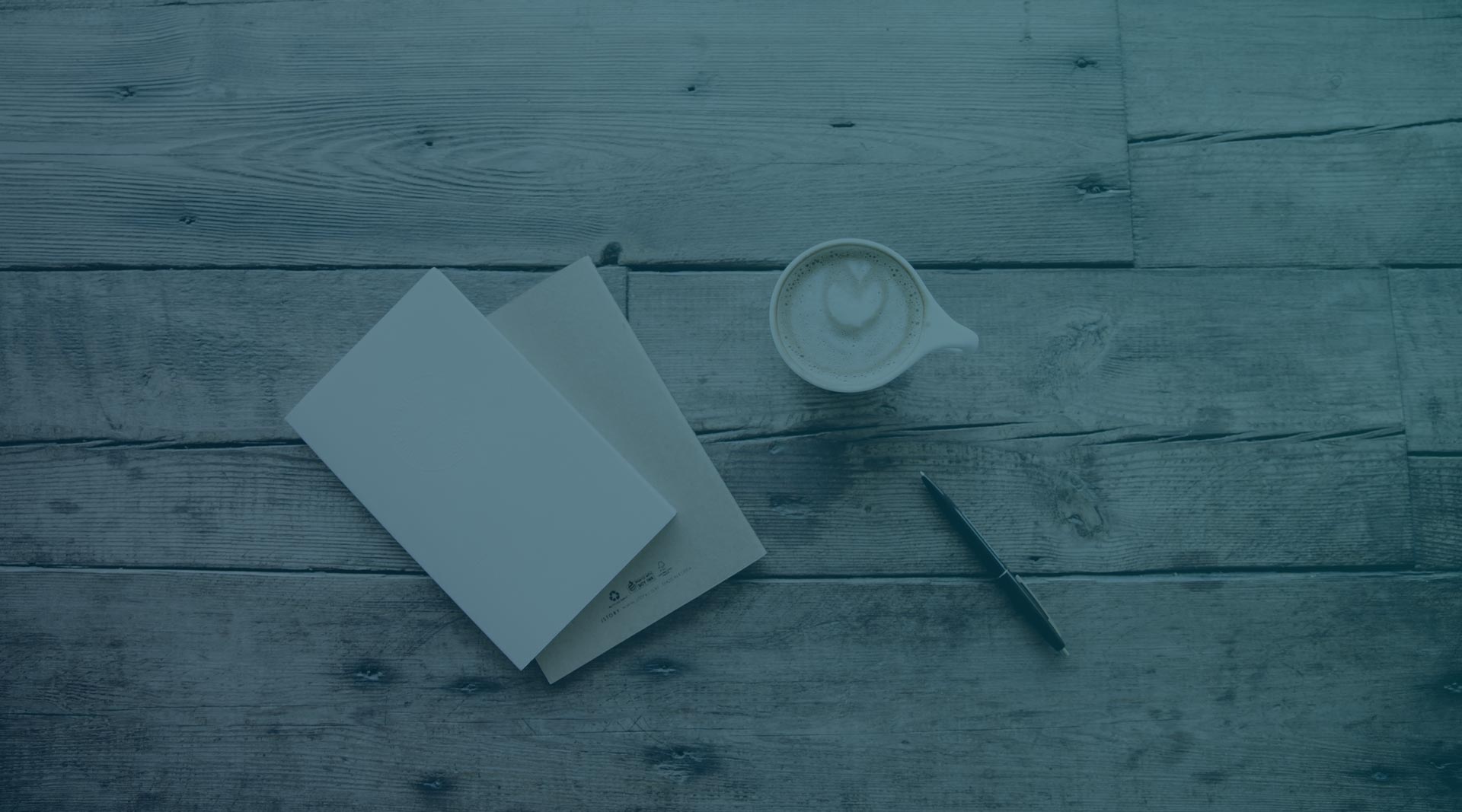 Get the new RELEVANT Daily newsletter
A quick scan of our latest headlines to keep you in the know