Episode 613: Jamie Tworkowski
The RELEVANT Podcast
Previous track button
Next track button
Today on the podcast, we talk with Jamie Tworkowski the founder of To Write Love On Her Arms about mental health, how to recognize signs of struggle in others and where people can turn if they're hurting.
We also discuss what a missed opportunity it was that Carman was never on Punk'd, hear about how Domino's Pizza could be the answer to America's infrastructure problems and more.
---
See acast.com/privacy for privacy and opt-out information.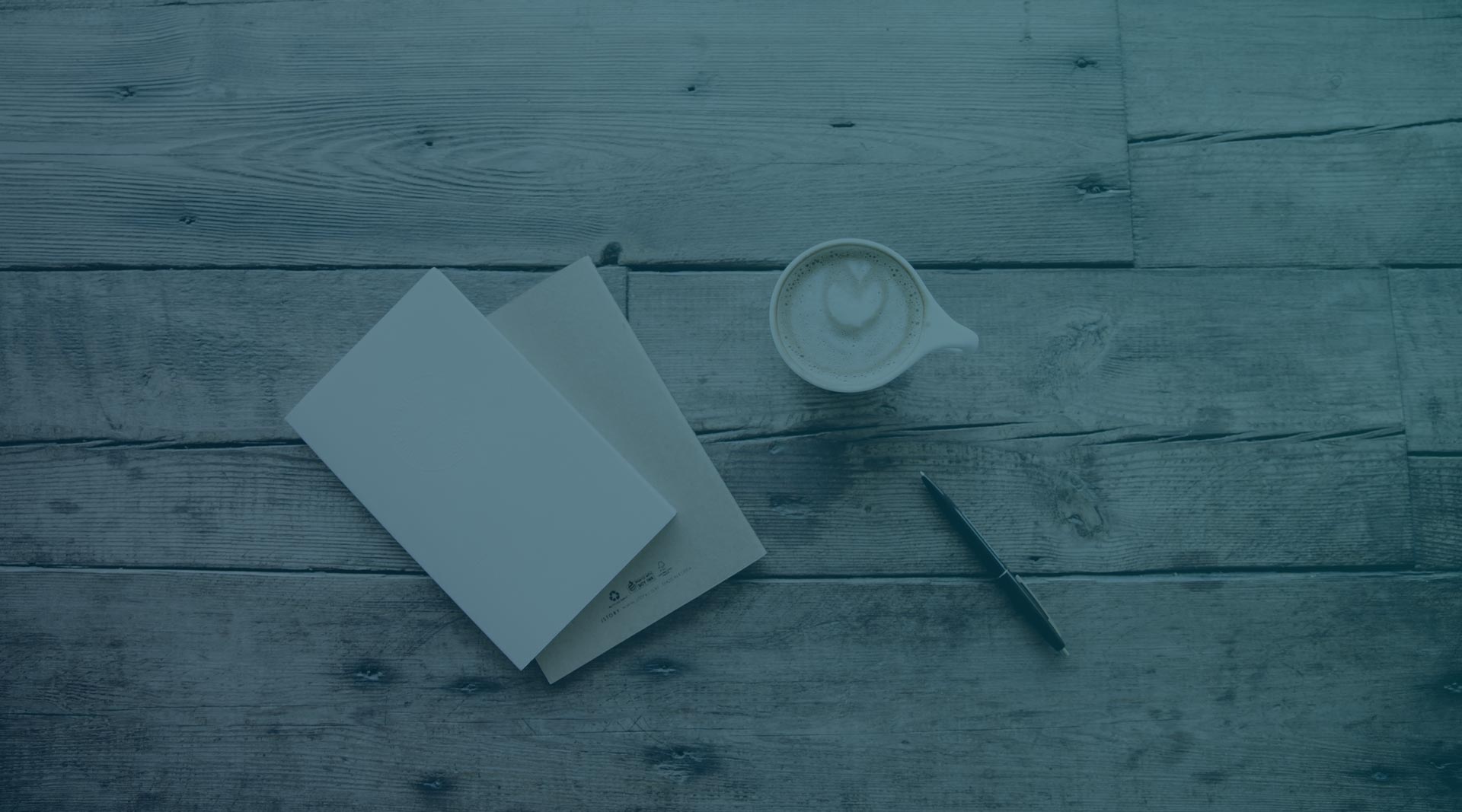 Get the new RELEVANT Daily newsletter
A quick scan of our latest headlines to keep you in the know