Episode 614: Paul Schrader
The RELEVANT Podcast
Previous track button
Next track button
This week, legendary filmmaker Paul Schrader joins us to discuss his latest film First Reformed, which stars Ethan Hawke performing as a pastor suffering a crisis of faith.
The gang also debates purchasing an actual ghost town, discusses why you should be more careful with your work email, and plots new ways to troll people on nextdoor.com. Chaos ensues as per usual.
---
See acast.com/privacy for privacy and opt-out information.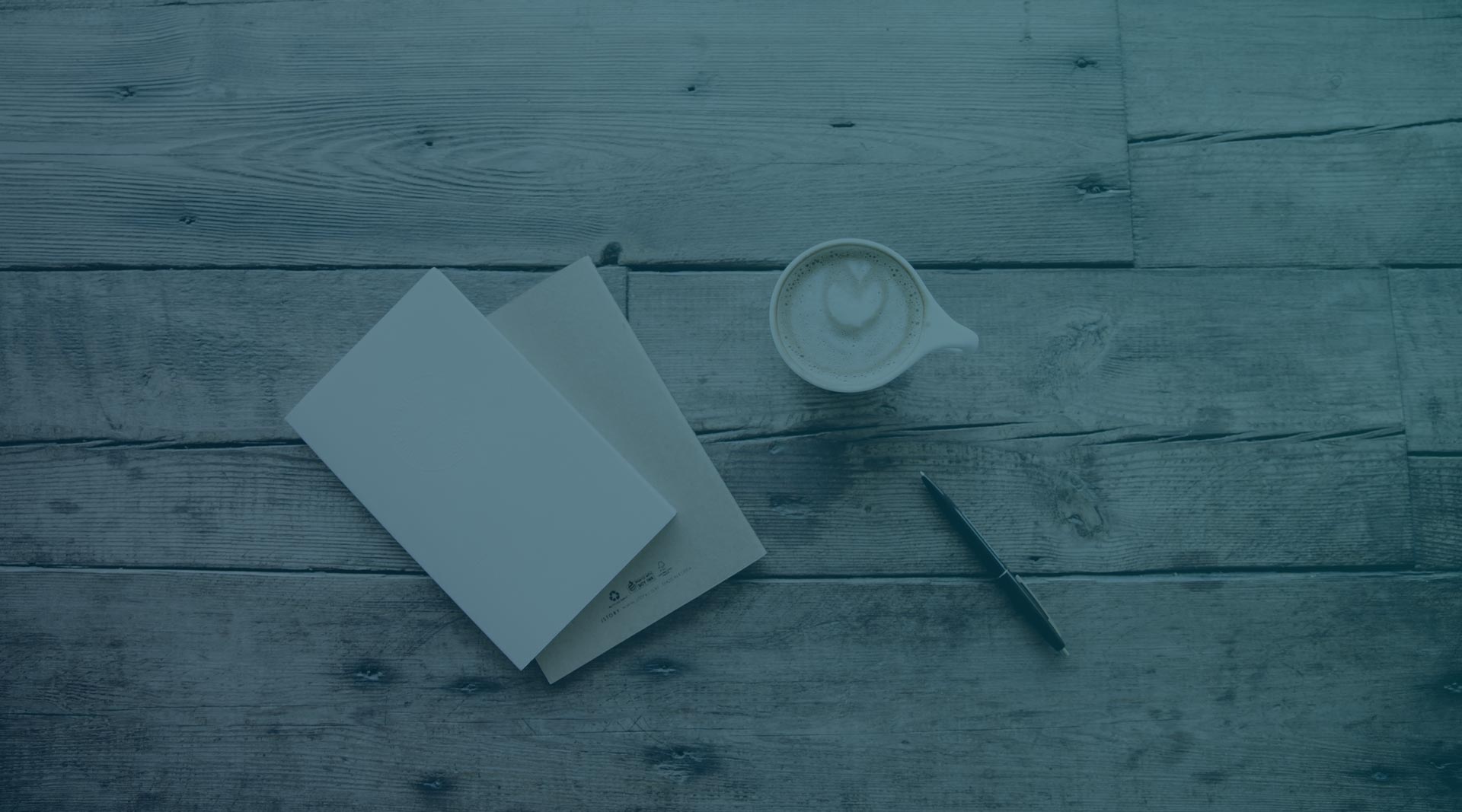 Get the new RELEVANT Daily newsletter
A quick scan of our latest headlines to keep you in the know