Episode 63: Does Polarization Make Us Stupid?
American Awakening
Previous track button
Next track button
Parents are used to being shamed for how they raise their kids, but the "COVID Mommy Wars" are reaching a new level of distortion online. The question about whether or not the time is right to send kids back to school is an important one for many of us. Our @One__America question of the day is, "How do we approach the decision about sending kids back to school with common sense — avoiding the polarization that can cloud our thinking?" Join the conversation and stay for music with Josh Jacob!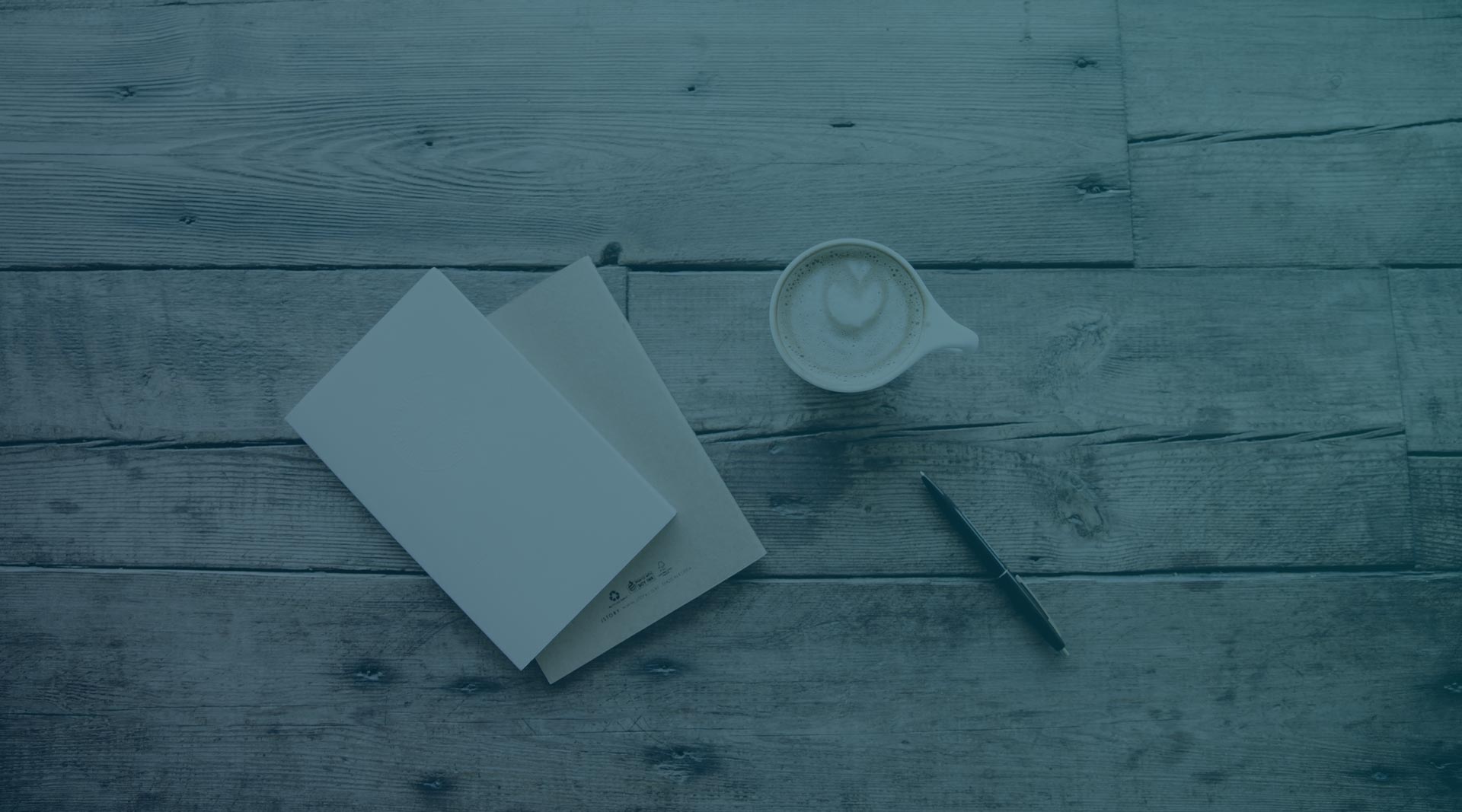 Get the new RELEVANT Daily newsletter
A quick scan of our latest headlines to keep you in the know