Episode 639: Foster the People
The RELEVANT Podcast
Previous track button
Next track button
On today's show, we talk with Foster the People frontman Mark Foster about how faith—and a sense of social responsibility—helped inspire the group's latest album Sacred Hearts Club.
We also reflect on memories of Sept. 11, discuss some major changes to "Barnum's Animal Crackers," hear some concerning stories from listeners' family histories and a lot more!
---
See acast.com/privacy for privacy and opt-out information.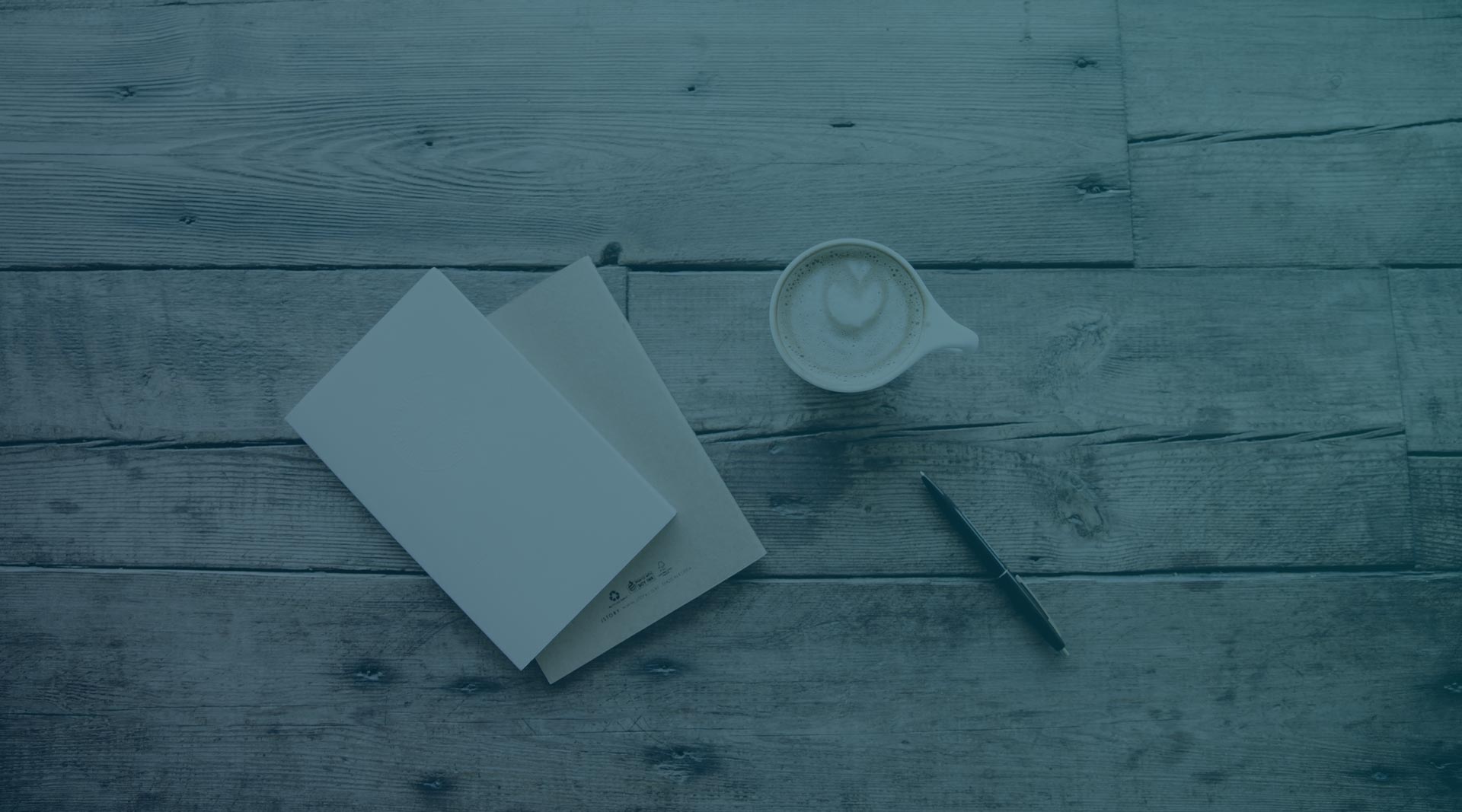 Get the new RELEVANT Daily newsletter
A quick scan of our latest headlines to keep you in the know