Episode 834: Ally Brooke
The RELEVANT Podcast
Previous track button
Next track button
Today we're joined by multi-platinum artist and Fifth Harmony member Ally Brooke. She tells us about her journey with fame, how faith has guided her career and how to stay true to what you believe. The crew also talks about the unrest in Nigeria, the person in Cleveland that called the cops on a statue of Jesus thinking it was a homeless man, and the scariest movie of all time has been named. Plus your feedback about the most unusual stuff you've done to make extra money. Don't miss it!
— Send in a voice message: https://anchor.fm/relevant-podcast/messageSupport this podcast: https://anchor.fm/relevant-podcast/support
---
See acast.com/privacy for privacy and opt-out information.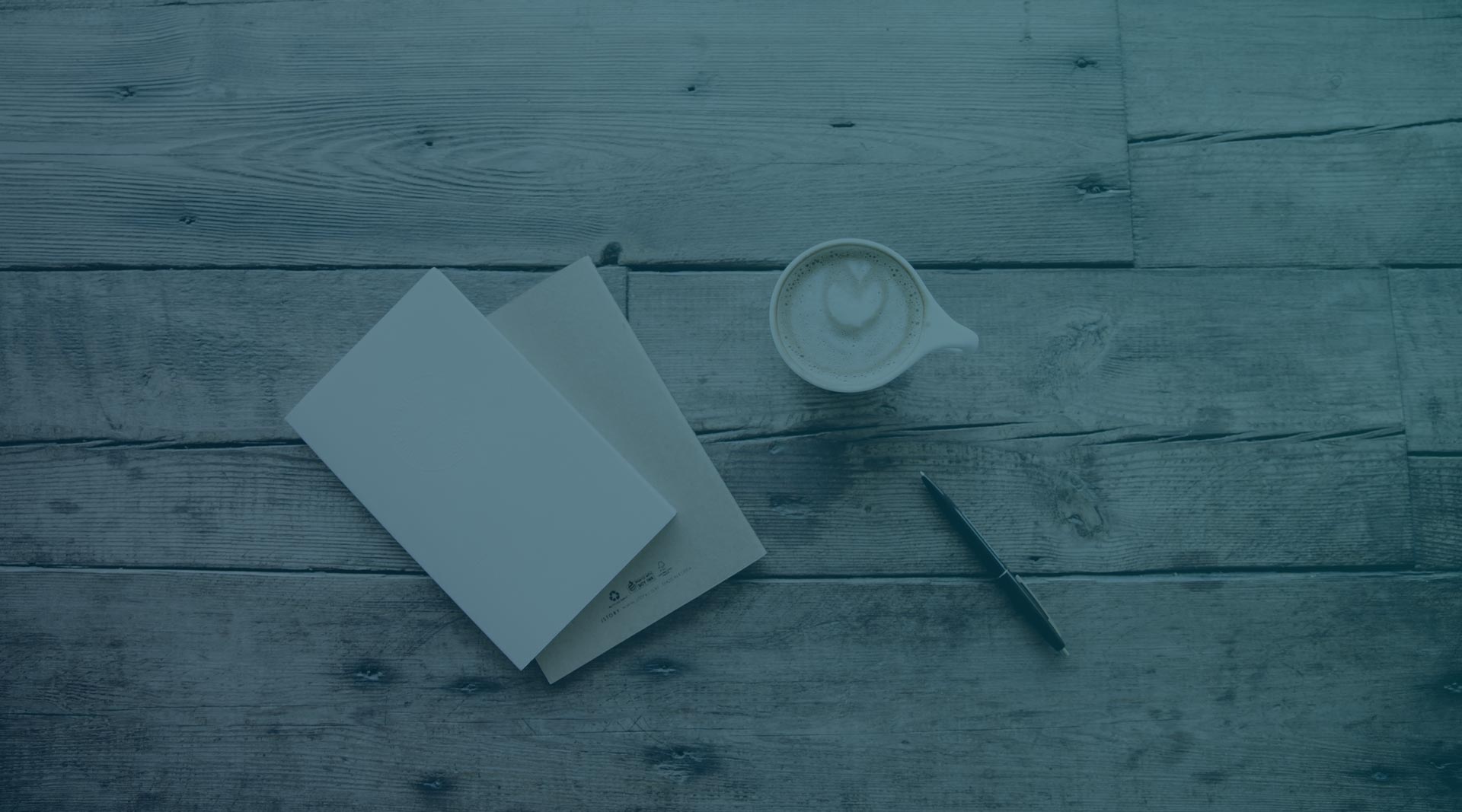 Get the new RELEVANT Daily newsletter
A quick scan of our latest headlines to keep you in the know