Episode 837: Matthew McConaughey
The RELEVANT Podcast
Previous track button
Next track button
This week, we have an amazing conversation with Academy Award-winning actor Matthew McConaughey about his faith journey (and a lot more). You read that right. We also debut a new fall wellness segment, talking to Christian dietician Nicole Mesita about what our culture gets wrong about healthy eating. Plus, we have a non-election edition of RELEVANT News, covering legal challenges some churches are facing over COVID, the dangers of syncopation to the faith, and the latest in the streaming wars.
— Send in a voice message: https://anchor.fm/relevant-podcast/messageSupport this podcast: https://anchor.fm/relevant-podcast/support
---
See acast.com/privacy for privacy and opt-out information.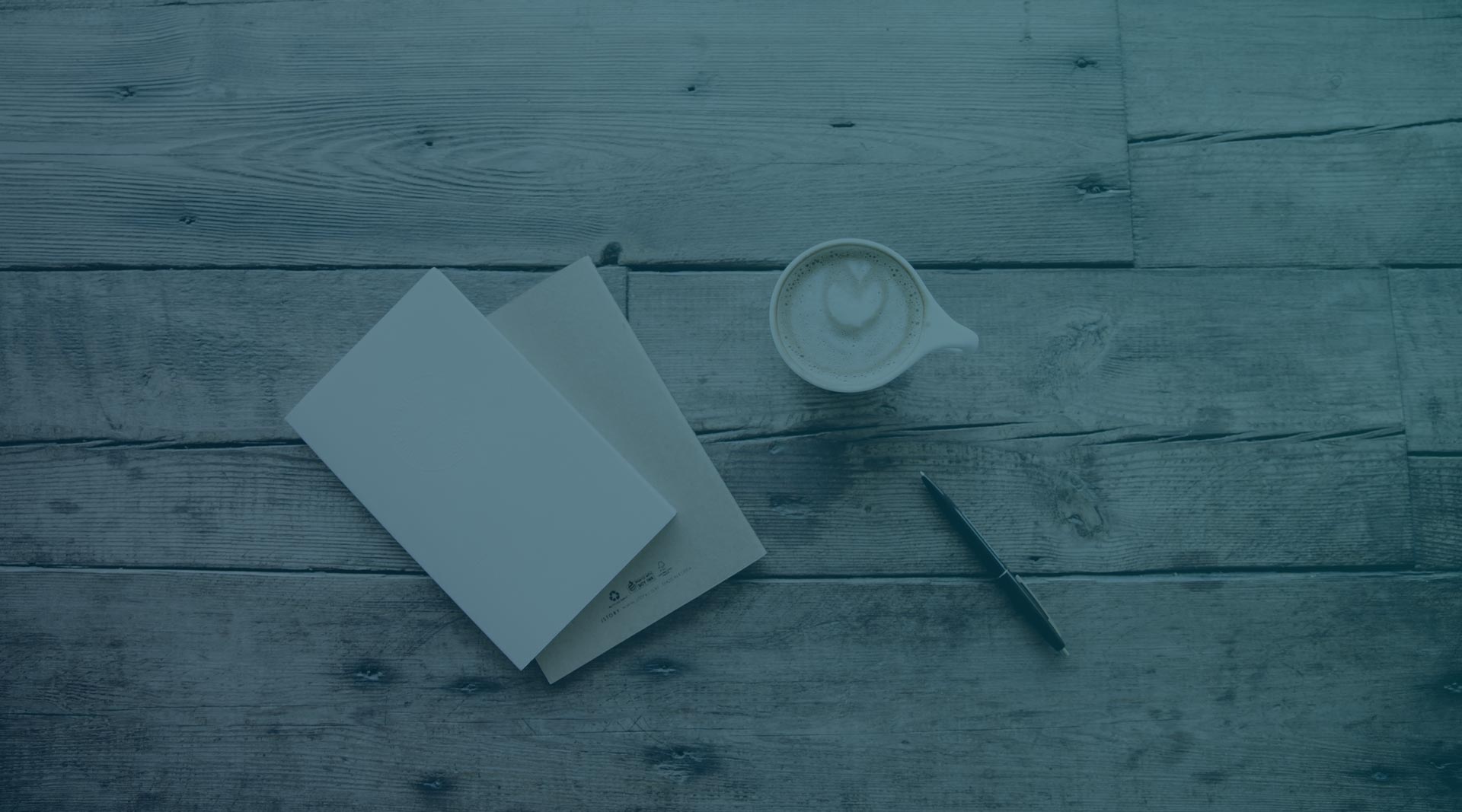 Get the new RELEVANT Daily newsletter
A quick scan of our latest headlines to keep you in the know