Episode 840: Lysa TerKeurst
The RELEVANT Podcast
Previous track button
Next track button
Today, we talk with best-selling author Lysa TerKeurst about her new book 'Forgiving What You Can't Forget' and the journey to forgiveness. It's a powerful conversation. On the less powerful side, the crew finds themselves dreaming up what to do with all the empty mall spaces, debating the best Thanksgiving sides, learning about the new Global Oreo Vault and hearing the story of the lady who posed as an FBI agent to get free Chick-fil-A. Plus, your feedback on how Jamie should decorate her new office space and a lot more!
— This episode is sponsored by · Anchor: The easiest way to make a podcast. https://anchor.fm/app— Send in a voice message: https://anchor.fm/relevant-podcast/messageSupport this podcast: https://anchor.fm/relevant-podcast/support
---
See acast.com/privacy for privacy and opt-out information.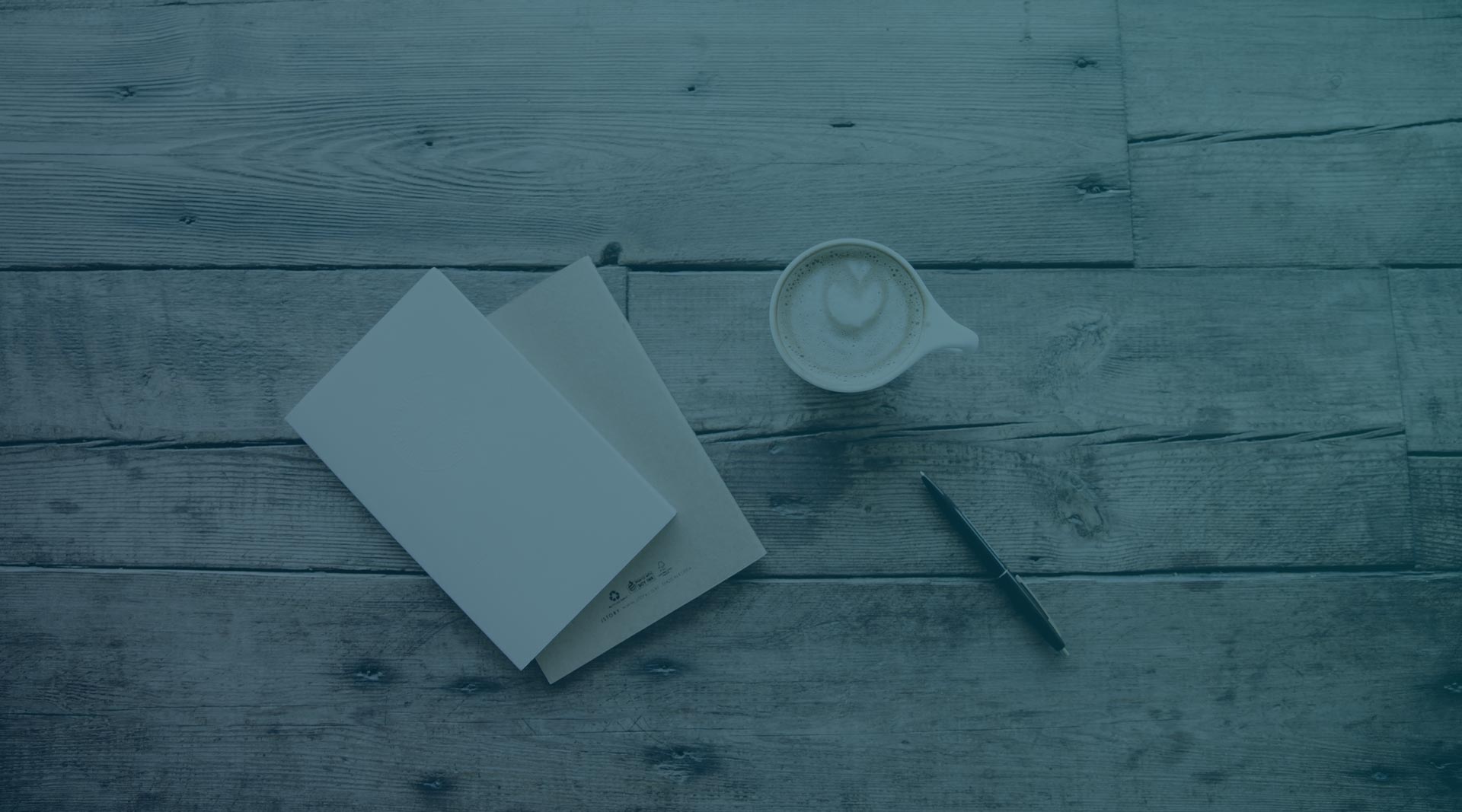 Get the new RELEVANT Daily newsletter
A quick scan of our latest headlines to keep you in the know