Episode 847: Kel Mitchell
The RELEVANT Podcast
Previous track button
Next track button
Today, we talk to Kel Mitchell, who you know from 'All That,' 'Goodburger' and tons of other shows. He has a new one debuting on MTV next week — 'Deliciousness.' We talk to him about that project, as well as his faith (he's an outspoken Christian and, yes, a youth pastor) and his work to help kids. It's a great conversation. Plus, we have RELEVANT News and our wellness segment, where we talk to Dr. Chris Zalesky about the impact of COVID-19 on healthcare workers, and how Christians should handle the pandemic. And Tyler wears a very interesting sweater.
— Send in a voice message: https://anchor.fm/relevant-podcast/messageSupport this podcast: https://anchor.fm/relevant-podcast/support
---
See acast.com/privacy for privacy and opt-out information.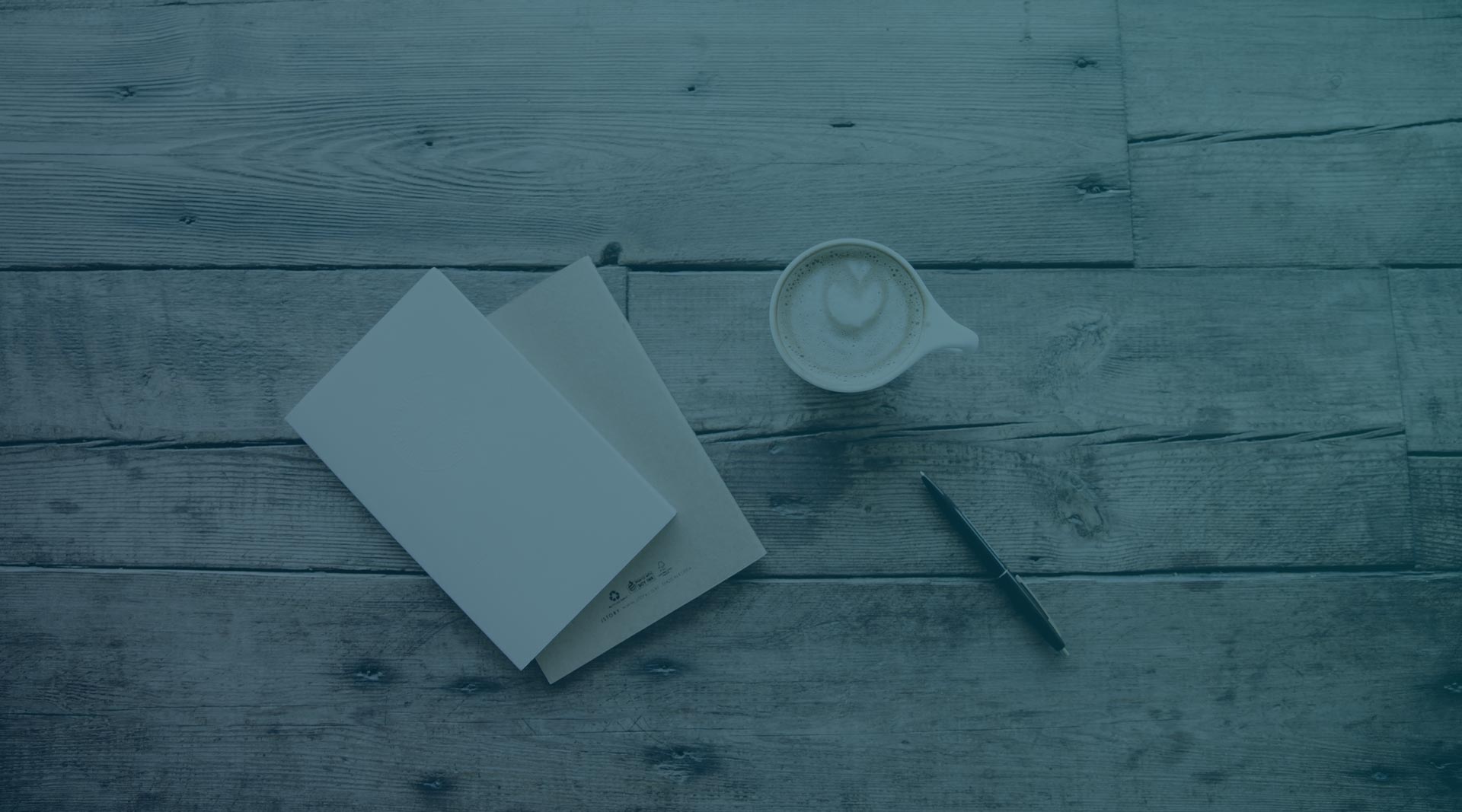 Get the new RELEVANT Daily newsletter
A quick scan of our latest headlines to keep you in the know