Episode 848: Andy Stanley
The RELEVANT Podcast
Previous track button
Next track button
Today we're joined by leadership guru and pastor Andy Stanley. He tells us the keys to make good decisions and avoid regrets — insights we can all use. It's a can't-miss conversation. Plus, we have Slices — from definitively learning the all-time best Christmas movies to the breaking news of a Galactic Federation and alien involvement with our government. (For real.) We also have your New Years resolution suggestions for the cast and learn how Jesse disposes of his Christmas trees. It's exactly what you'd expect.
— This episode is sponsored by · Anchor: The easiest way to make a podcast. https://anchor.fm/app— Send in a voice message: https://anchor.fm/relevant-podcast/messageSupport this podcast: https://anchor.fm/relevant-podcast/support
---
See acast.com/privacy for privacy and opt-out information.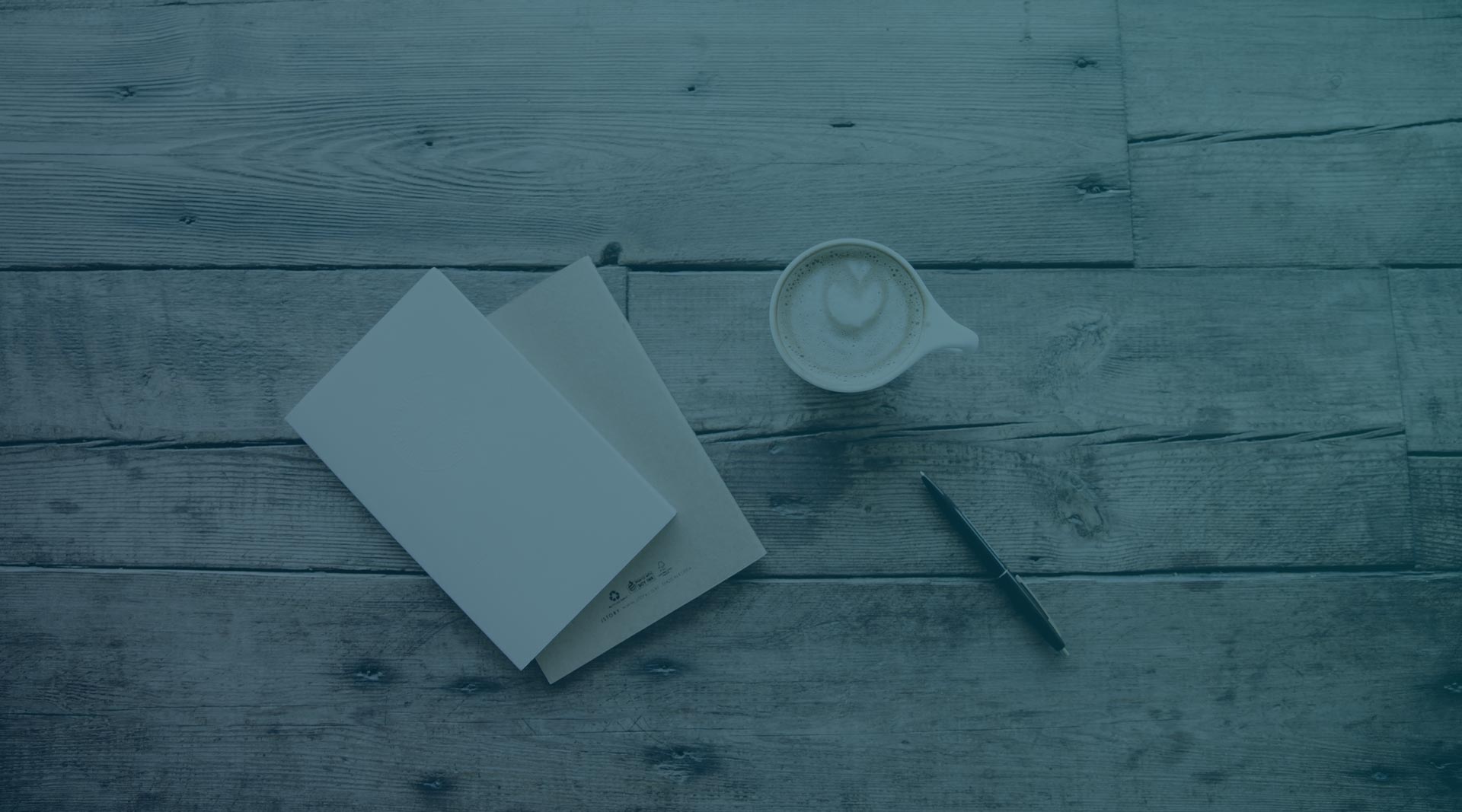 Get the new RELEVANT Daily newsletter
A quick scan of our latest headlines to keep you in the know