Episode 854: Pixar's Pete Docter and Lecrae
The RELEVANT Podcast
Previous track button
Next track button
Today's show is stacked! We have the team behind Pixar's newest hit movie, 'Soul' — co-director Pete Docter (who's also Pixar's chief creative officer and behind 'Up,' 'Inside Out' and others) and producer Dana Murray. It's a fascinating conversation about the film and the steps Pixar takes to create unforgettable movies. We also have the final installment of our wellness series, talking health and exercise during quarantine with none other than Lecrae. Plus, author Kristen Howerton sits in for the whole show, we have a revamped RELEVANT News, and we introduce two new segments: RELEVANT Recommends and What's Jesse Thinking? We said it was stacked!
— This episode is sponsored by · Anchor: The easiest way to make a podcast. https://anchor.fm/app— Send in a voice message: https://anchor.fm/relevant-podcast/messageSupport this podcast: https://anchor.fm/relevant-podcast/support
---
See acast.com/privacy for privacy and opt-out information.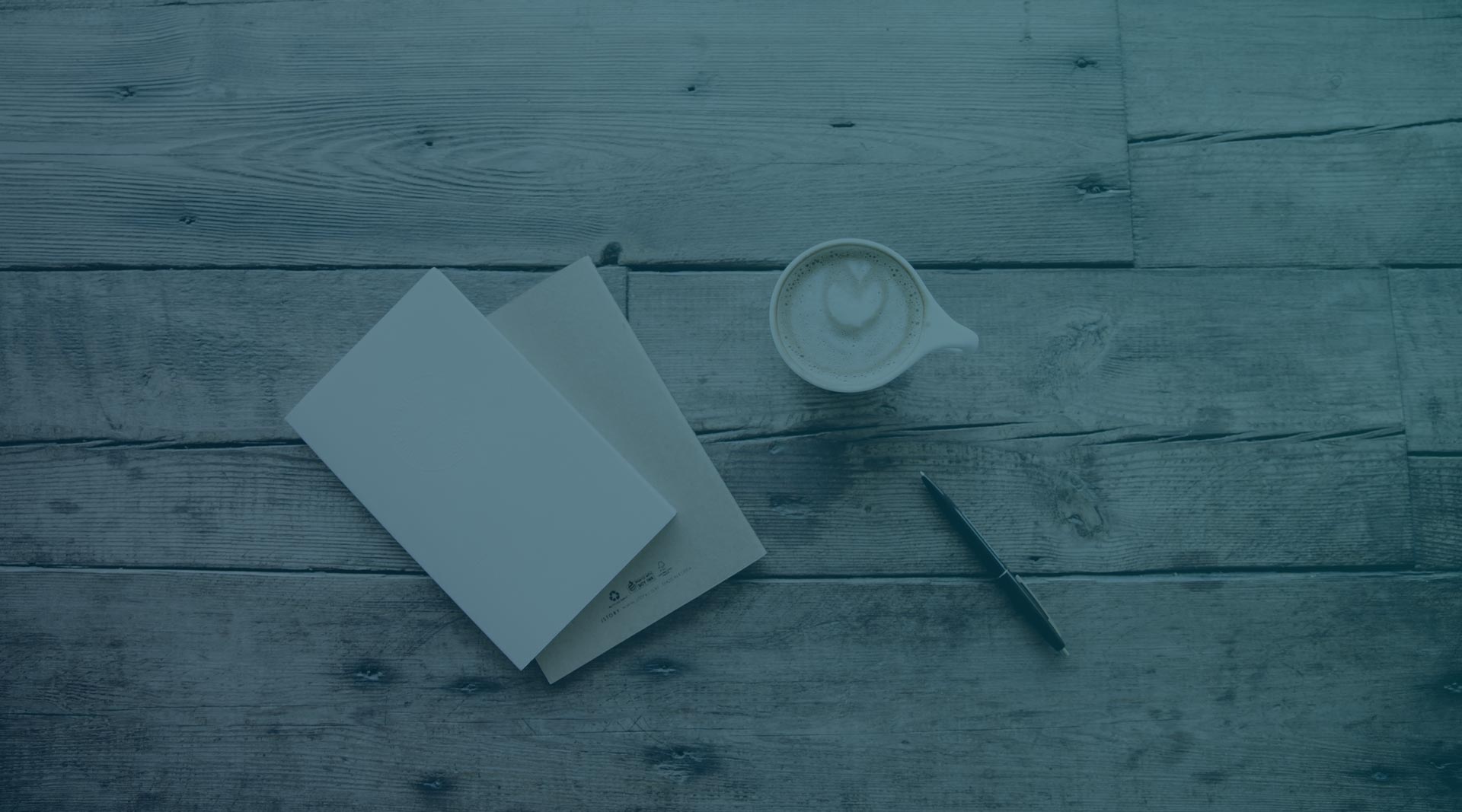 Get the new RELEVANT Daily newsletter
A quick scan of our latest headlines to keep you in the know