Episode 860: Johnnyswim
The RELEVANT Podcast
Previous track button
Next track button
Today we're joined by one of our favorite duos, Johnnyswim. Not only do Abner and Amanda Ramirez make incredible music, now they're going to be TV stars too, with two new shows on the upcoming Magnolia Network. They tell us about the shows and what it was like to film them, why they're so desperate to reclaim Christianity from its cultural trappings and how to stay creative, productive and healthy even while working from home. Don't miss it. Plus, we have RELEVANT News, RELEVANT Recommends and our new segment, What's Jesse Thinking?
— This episode is sponsored by · Anchor: The easiest way to make a podcast. https://anchor.fm/app— Send in a voice message: https://anchor.fm/relevant-podcast/messageSupport this podcast: https://anchor.fm/relevant-podcast/support
---
See acast.com/privacy for privacy and opt-out information.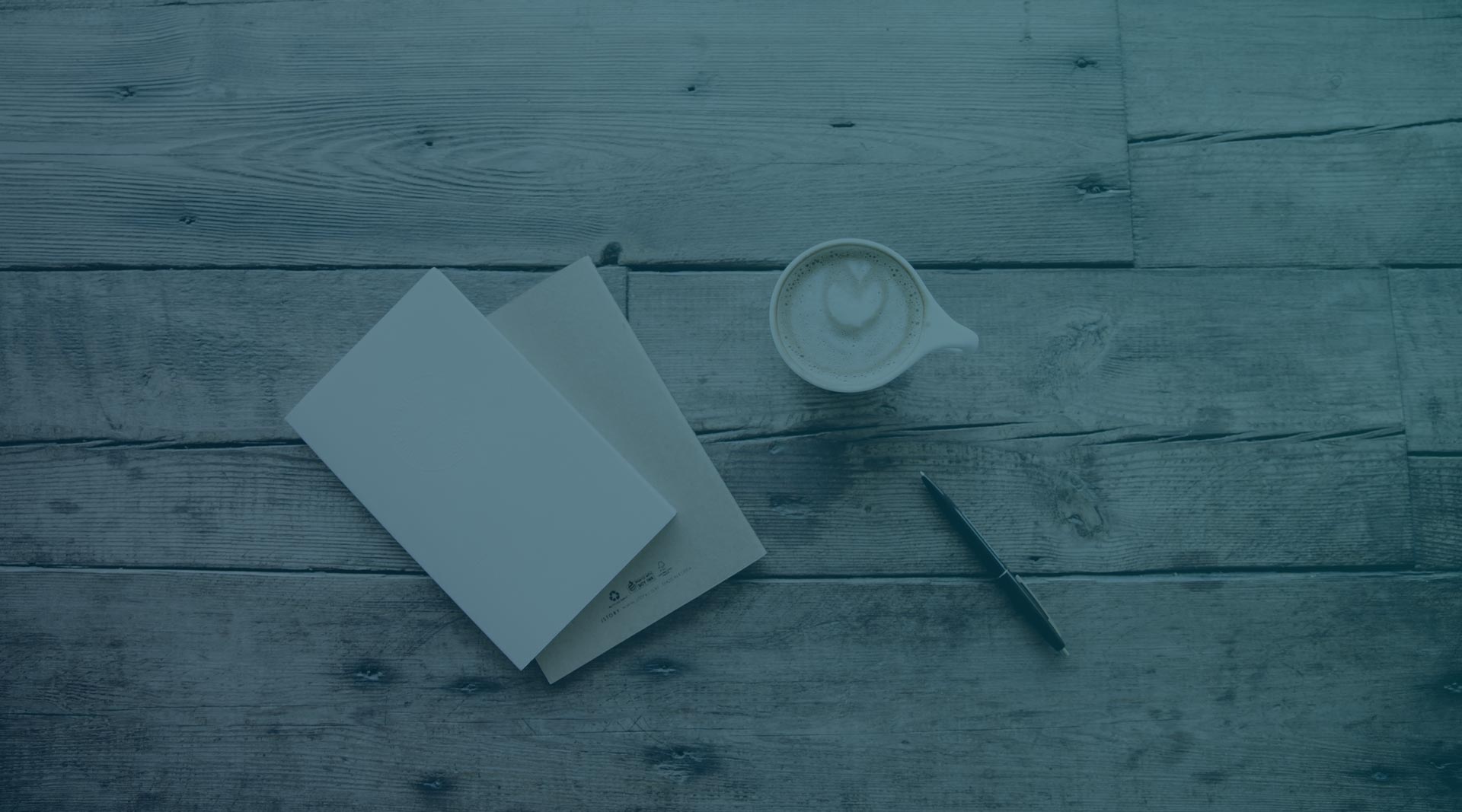 Get the new RELEVANT Daily newsletter
A quick scan of our latest headlines to keep you in the know