Episode 866: 'Minari' Director Lee Isaac Chung
The RELEVANT Podcast
Previous track button
Next track button
Today we're joined by the filmmaker behind one of the most buzzworthy films of the year, 'Minari.' It's already been nominated for Golden Globes and is sure to be an Oscar darling, and our conversation with director Lee Isaac Chung is absolutely fascinating. Plus, we hear from Jamie about what's been happening in Texas this week (it's not good), and RELEVANT News talks about the sad news of Carman's passing this week. Plus, we have this week's RELEVANT Recommends, and a 'What's Jesse Thinking?' segment that takes an unexpected turn. It's a packed show — for real, this is an episode you don't want to miss.
— This episode is sponsored by · Anchor: The easiest way to make a podcast. https://anchor.fm/app— Send in a voice message: https://anchor.fm/relevant-podcast/messageSupport this podcast: https://anchor.fm/relevant-podcast/support
---
See acast.com/privacy for privacy and opt-out information.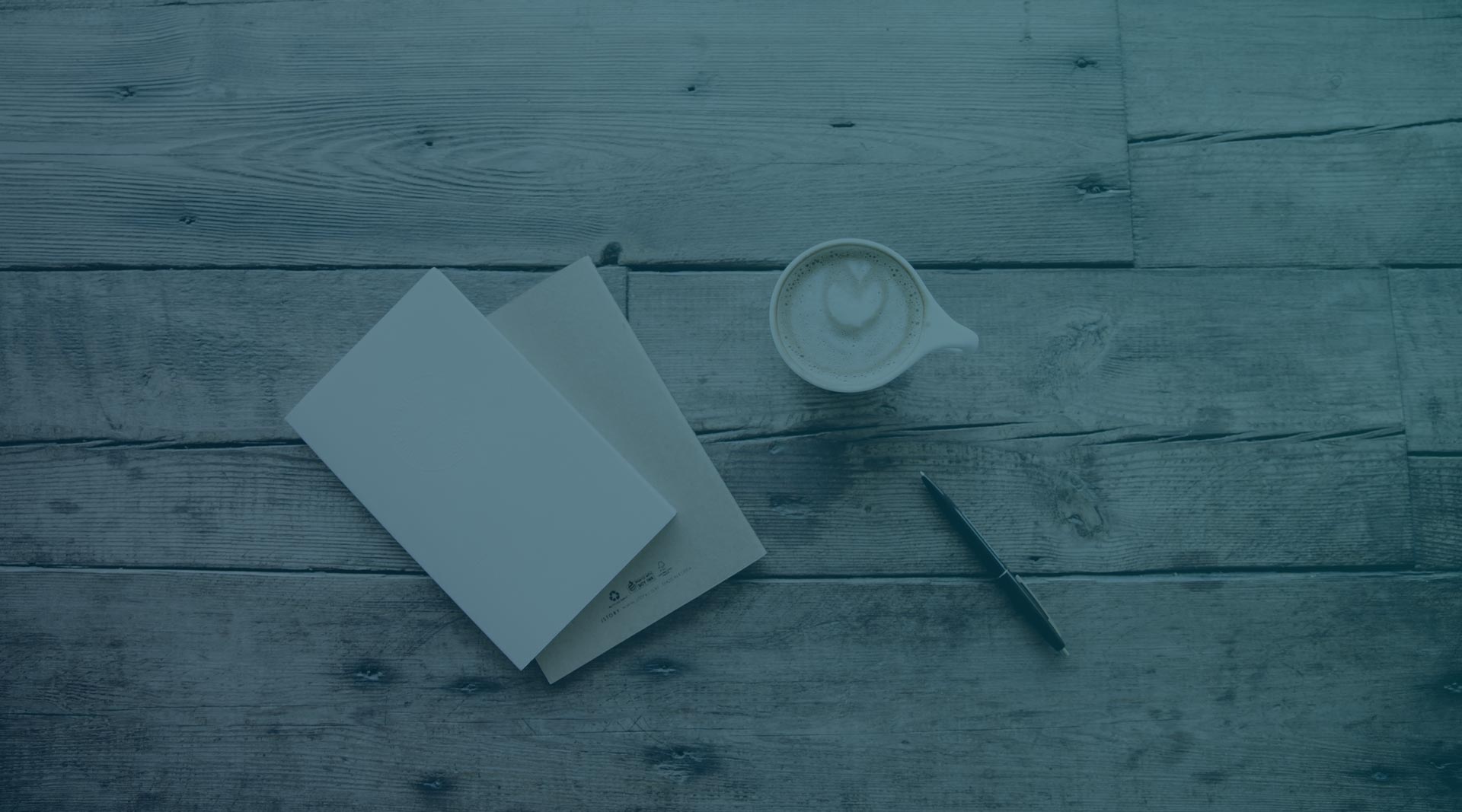 Get the new RELEVANT Daily newsletter
A quick scan of our latest headlines to keep you in the know