Episode 867: Rachael Denhollander
The RELEVANT Podcast
Previous track button
Next track button
Rachael Denhollander is a lawyer, author, former gymnast and advocate for victims of sexual abuse. In 2016, she found herself in the spotlight for being the first woman to speak out against the USA Gymnastics' team doctor at the time. Because of her, hundreds of women came forward to speak out as well. She joins us for a very important conversation about the abuses uncovered in the Ravi Zacharias investigation, and how the Church must transform if it wants to see an end to these stories. Plus, on a lighter note, the cast brings slices and your feedback.
— This episode is sponsored by · Anchor: The easiest way to make a podcast. https://anchor.fm/app— Send in a voice message: https://anchor.fm/relevant-podcast/messageSupport this podcast: https://anchor.fm/relevant-podcast/support
---
See acast.com/privacy for privacy and opt-out information.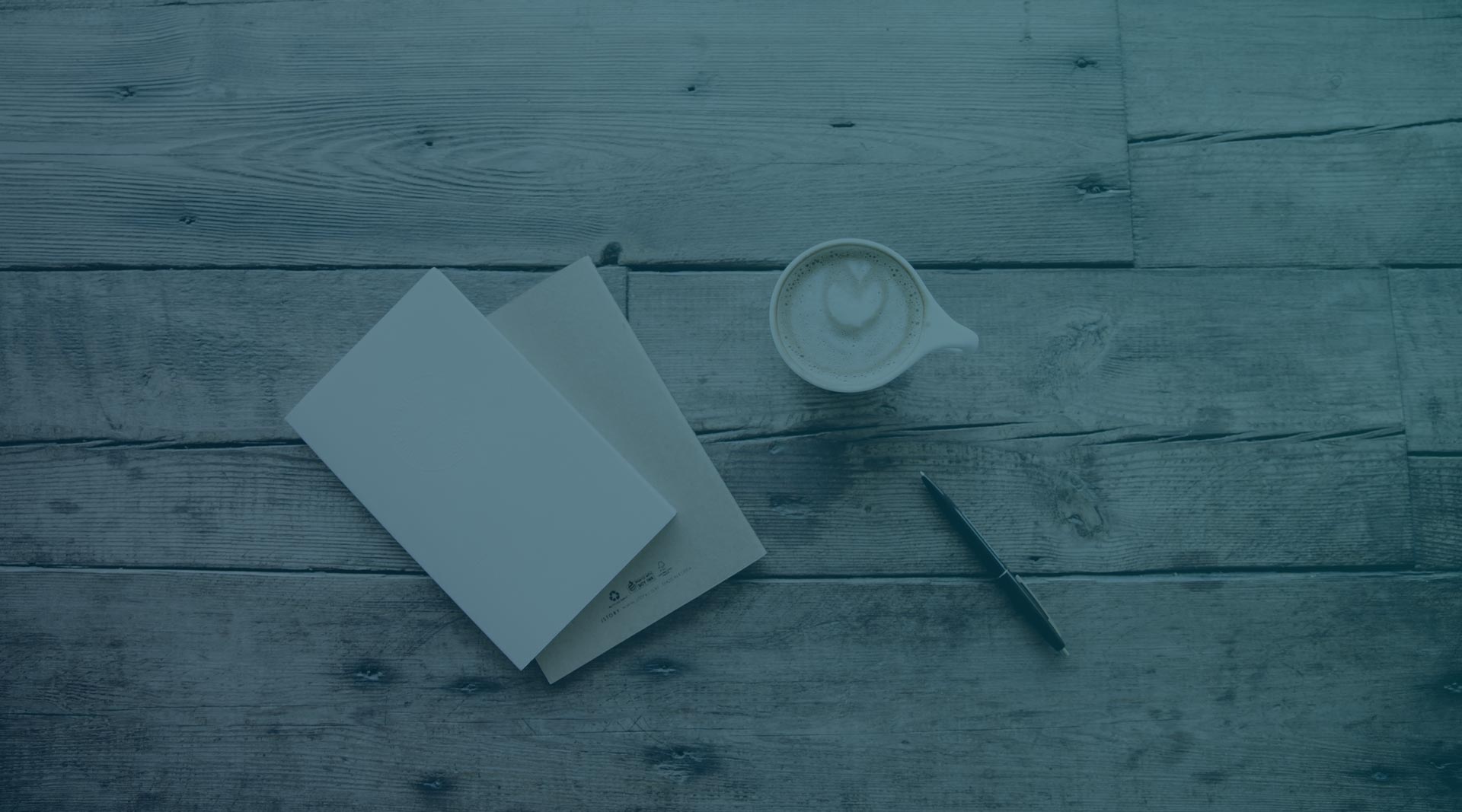 Get the new RELEVANT Daily newsletter
A quick scan of our latest headlines to keep you in the know